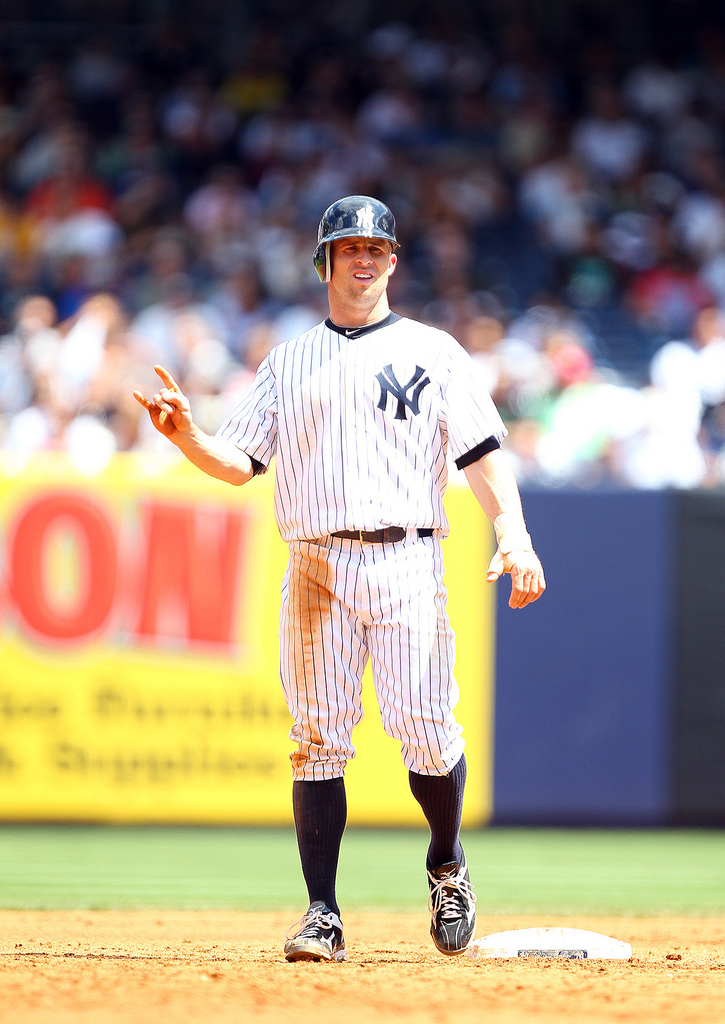 Among my most popular stories this baseball season was a feature about Brett Gardner's journey from failed college walk-on to Major League All-Star.
[tw_divider]
Brett Gardner is not a typical Yankees slugger, although his surprising home run power last season points to a trend — some would even call it a mission — that began a decade ago.
"I just remember getting to the field early. I'd get there around noon for a 7 p.m. game and it wouldn't be long before little Gardy comes walking into the clubhouse," recalled Andy Stankiewicz. "He was there, he was just so focused. This is what he wanted to do, and he did it."
Stankiewicz, who made his Major League debut with the Yankees in 1992, was Gardner's first professional manager after the 21-year-old outfielder from South Carolina was drafted by New York in 2005.
"He was a little bulldog in the way he approached the game," Stankiewicz said.
[tw_divider]
You can read the full story about Gardner's career path on MiLB.com.