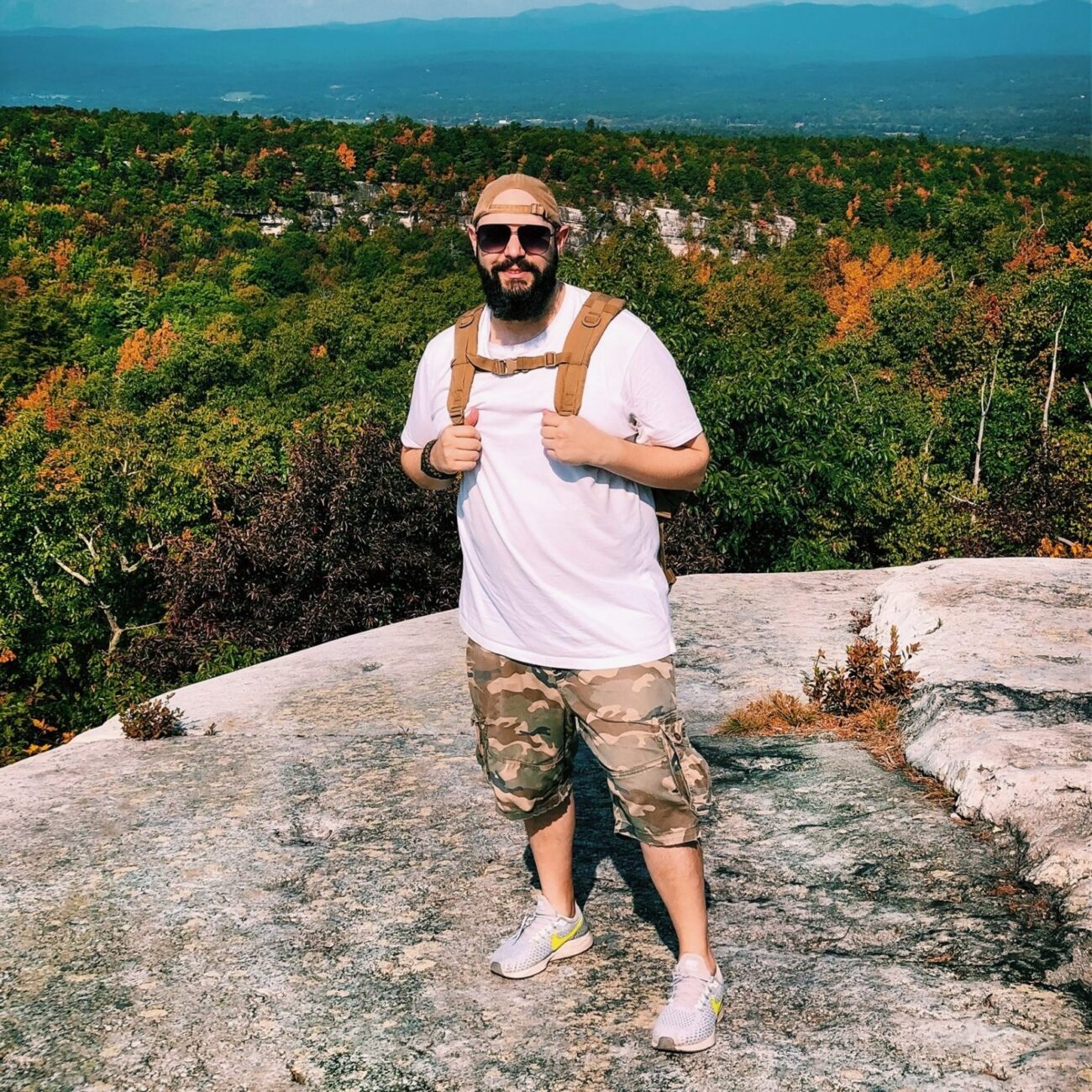 Danny Wild is the Senior Coordinator for MiLB Digital Platforms and Operations at Major League Baseball and the Army football team's photographer. Based out of MLB's New York league office, he has also served MLB as a reporter, editorial producer and photographer. He joined MLB on Opening Day 2007 and has worked primarily covering the Minor Leagues for MiLB.com, where he oversees the Minor League photo staff and supports the league and 120 clubs with website needs, graphics and more.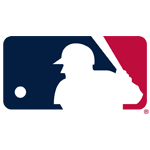 Wild, a former Zamboni driver, started his career in photography in 2005 when he interned for the Class A Hudson Valley Renegades in Wappingers Falls, NY, a Minor League affiliate of the New York Yankees (at the time, a Tampa Bay Rays affiliate); he later worked as the team's photographer, covering embattled slugger and future MVP Josh Hamilton's comeback to baseball and Rays 1st-round Draft pick Evan Longoria's quick rise to the Majors.
Wild studied journalism under iconic American sportswriter Roger Kahn ("The Boys of Summer") in college at New Paltz before he interned and later freelanced as a reporter and photographer in 2006 with New York's oldest newspaper, the Poughkeepsie Journal. He began contributing to CBS Sports' high school sports website, MaxPreps, in 2007 as a photographer and writer.
In 2009, Wild began shooting at the United States Military Academy at West Point, covering Army football games for the nation's No.1-ranked college. Wild's time at the service academy has spanned the program's rise to become an AP Top 25-ranked team at times — Wild has captured some of the most memorable moments in recent Army football history as the Black Knights claimed the Commander-in-Chief's Trophy and stormed their way to victories at the Armed Forced Bowl (2010, 2017, 2018) and Heart of Dallas Bowl (2016). Wild regularly travels with the team and accompanied the Cadets to the White House in 2018 to celebrate Army's victories over rivals Navy and Air Force. His Army football work hangs around historic Michie Stadium, inside Foley Athletic Center, Kimsey Athletic Center and Christl Arena and adorns the walls of Army's coaching staff offices at West Point. His images have graced the cover of multiple Army-Navy Game programs and NFL stadium branding and have been published by Sports Illustrated, The Washington Post, The New York Times, ESPN, The Athletic, NBC, West Point Magazine and many others.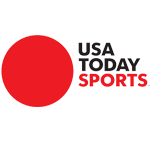 Wild became a contributor to USA TODAY Sports Images (formerly US Presswire) in 2011 where he has contributed his imagery of Army along with assignments covering the New York Rangers, New Jersey Devils, New York Islanders, New York Knicks, New York-area MLS teams, the New York Giants, New York Jets and other regional sporting events. Notable assignments include the NHL Winter Classic, NBA playoffs and MLB postseason.
Wild's landscape photography has also been featured in local art shows, magazines, books, calendars and on social media. His photography of New Paltz and the Mohonk area has been available for sale as prints at the historic Mohonk Mountain House gift shop, where most recently his image of the ridge is featured for the month of October in Mohonk's 2021 calendar. His photo of Waimea Canyon in Kaua'i won 2nd Place in Hawai'i Magazine's 2019 Photo of the Year contest. Several of his waterfall images are prominently featured in the 2020 book Waterfalls For Days: The Big Book of Waterfalls: Volume One. In 2021, his baseball photos reached space when a NASA astronaut enjoyed them from the International Space Station.
Wild has photographed three U.S. presidents (Obama, Biden, Trump) and volunteered his photography skills with Team USA's Olympic luge and bobsled teams in Lake Placid, N.Y.
He's been published by:
The failed high school baseball outfielder earned a journalism degree with honors from SUNY New Paltz in 2006. He lives in Rockland County, NY.
---
*The content of this site is simply for portfolio and entertainment purposes (and maybe educational, if you like my photography) and of course do not reflect the opinions of MLB.com, Army Athletics, etc. Thanks for visiting!