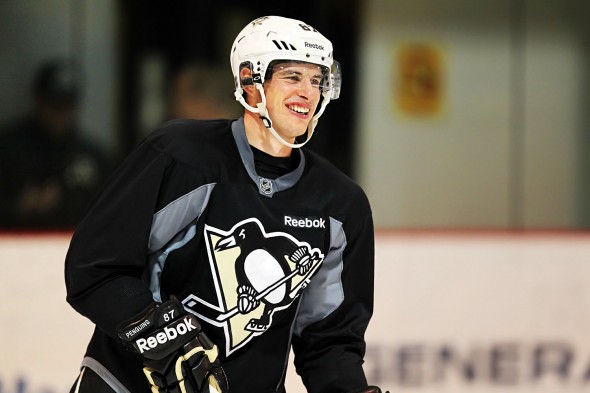 You wouldn't know it with all the baseball and college football and the winless Giants dominating the sports news around here in New York, but hockey season is coming. It's so close that, having reached the end of training camp, the Pittsburgh Penguins themselves scheduled a weekend getaway to scenic West Point, taking their pre-season training routine to Army's Tate Rink for three days.
With Army football on the road, this was the perfect excuse to cruise up to USMA and shoot a little hockey. The Academy and the Penguins arranged for three open practices Friday-Sunday in the Holleder Center, where fans could get up close to the Pens and score free autographs afterward. The team got the full West Point experience with guided tours, lunch in the mess hall with cadets, hoops in Christl, touch football vs. Army players outside Michie, a tour of the gym, weapons training and the full use of Army's hockey facilities. You can see a lot of images from those activities here, taken by the Penguins.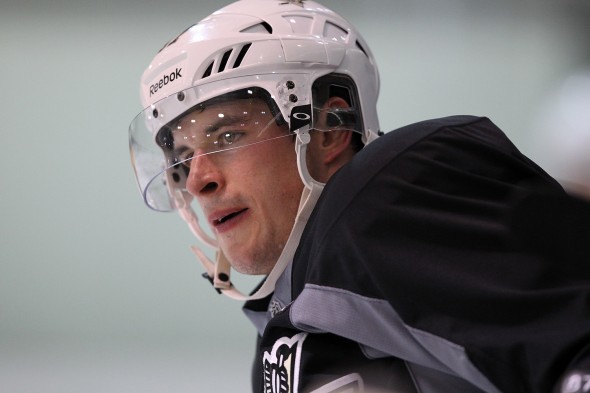 Being a Rangers fan, I'm not the biggest expert on the Penguins roster, but everyone knows Sidney Crosby, arguably the best hockey player in the world. What a great opportunity to photograph a superstar in his prime and for fans to watch and meet the great Pittsburgh captain all weekend.
Penguins coach Dan Bylsma was in good spirits on Sunday, taking over Army head coach Brian Riley's office.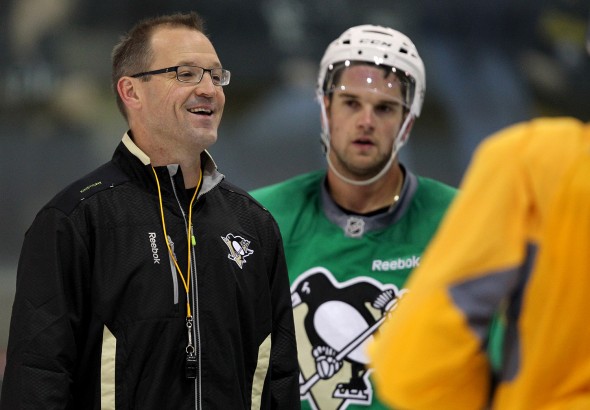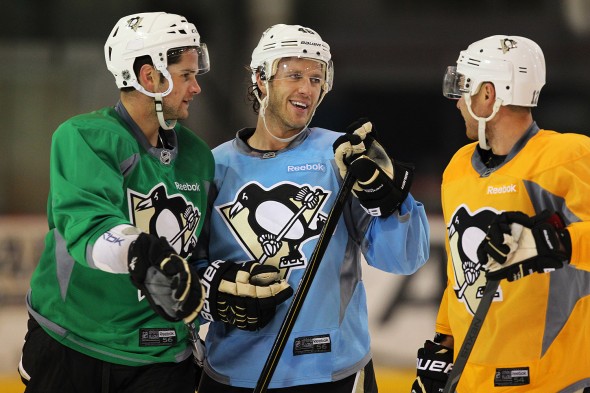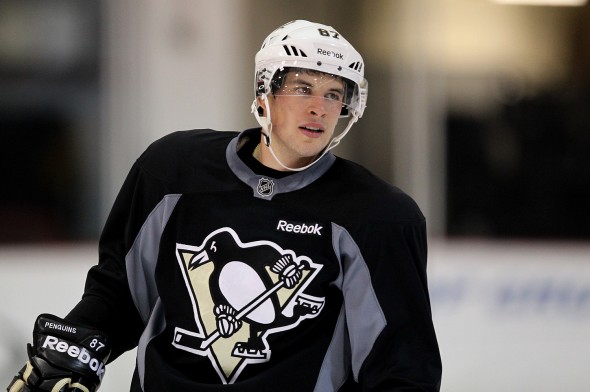 Evgeni Malkin is probably the second-biggest name for the Pens, so I made sure to get some of him: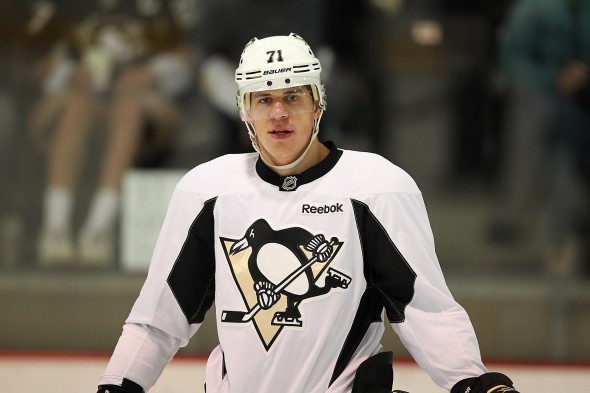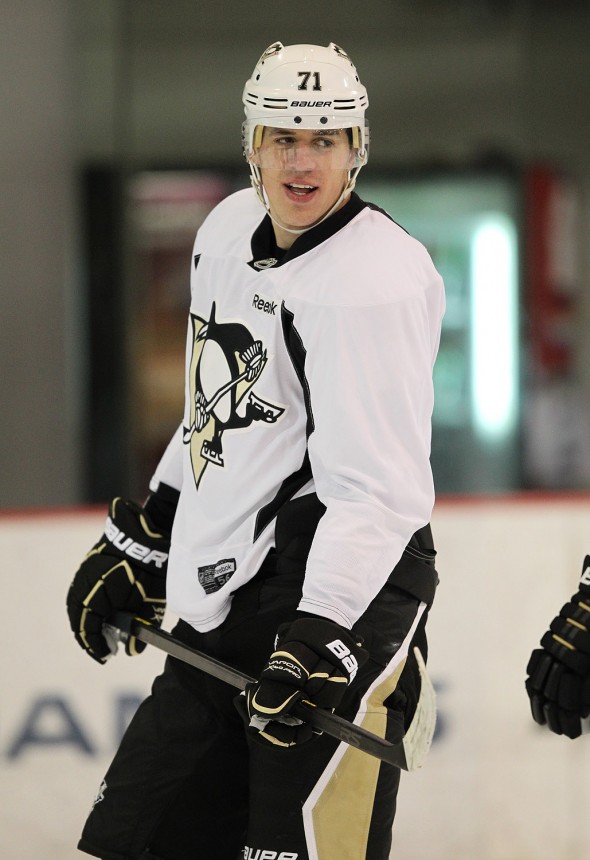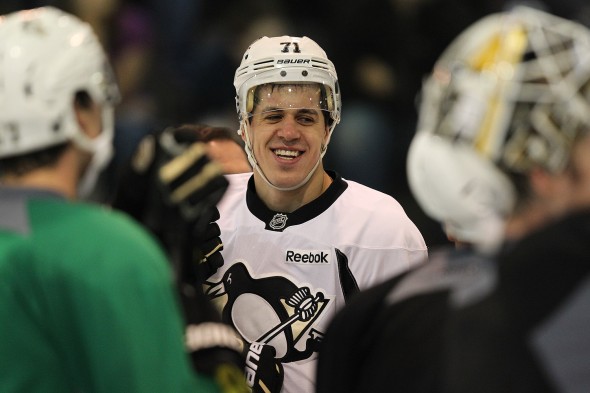 I was fortunate enough to shoot these photos right from the Penguins bench, giving me a clear shot without the glass or fans. It was also, obviously, pretty awesome to stand at the end of the bench with an NHL team.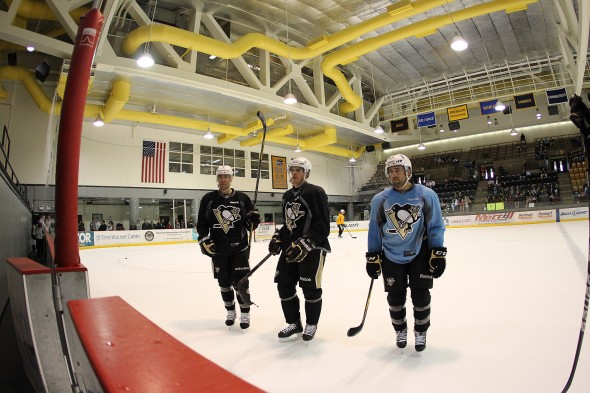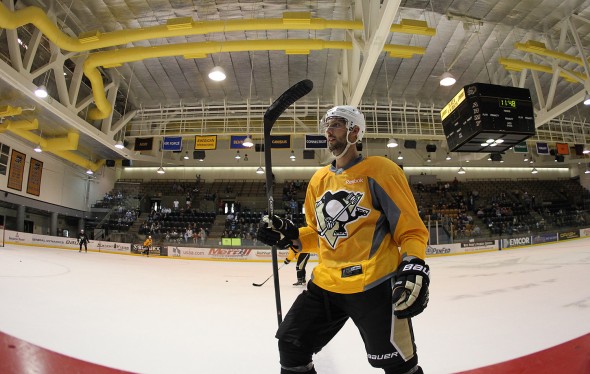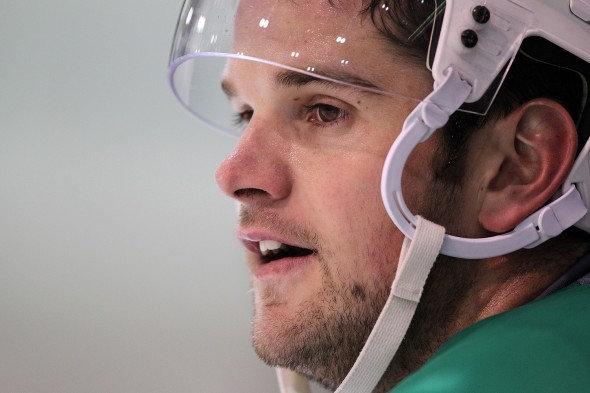 There's a nice story on NHL.com about the Penguins' visit and time at the Academy, which was hopefully as enlightening and meaningful for these guys as it was the Yankees when I toured the campus with them in March
"I don't like to lose games," Riley told the Penguins upon their arrival at the West Point campus Friday, "but my greatest fear is losing players."

He didn't mean to injury. He meant in war, and it has happened to Riley and the Cadets' hockey program twice in the past eight years.

Derek Hines, member of the Class of 2003, was killed in action in Afghanistan in 2005. Tom Kennedy, a 2000 graduate, was killed in action in Afghanistan last year, reportedly a victim of a suicide bomb.

"That put things in perspective pretty quickly for everyone," Sidney Crosby said.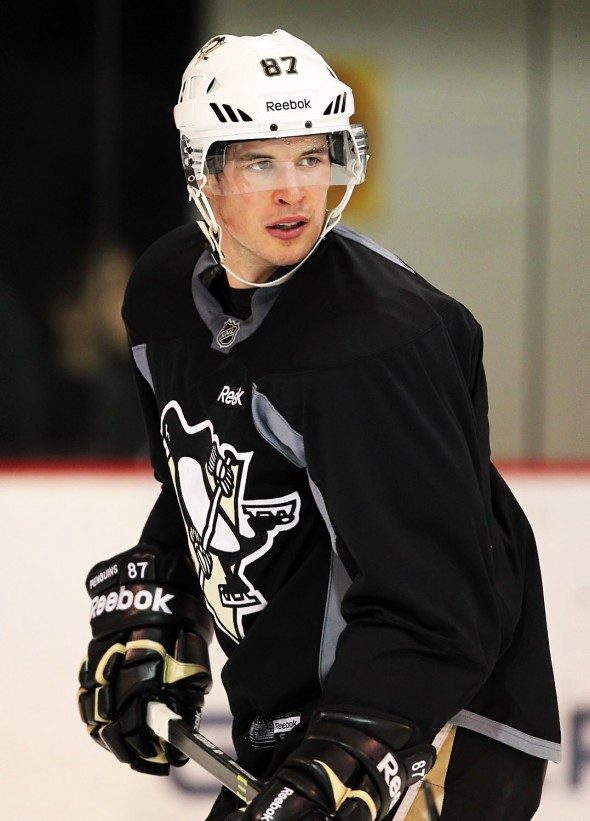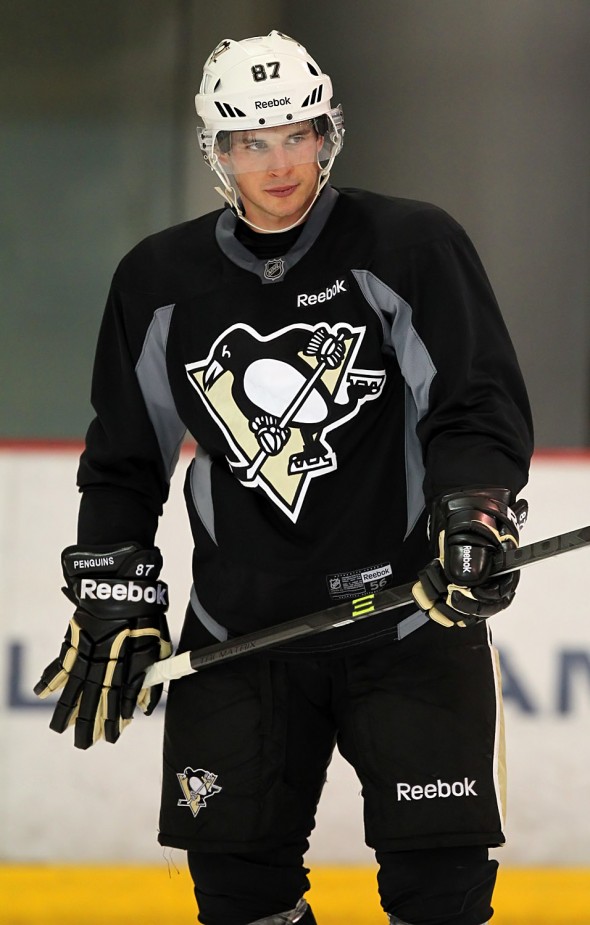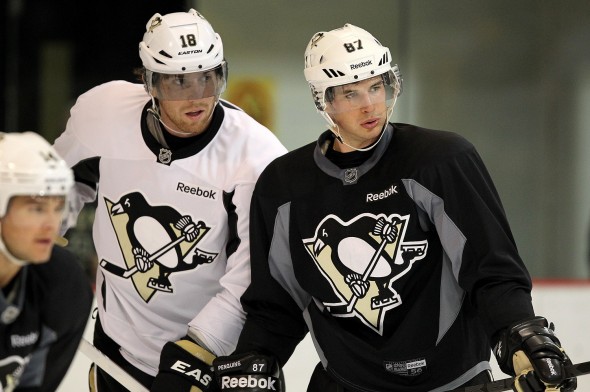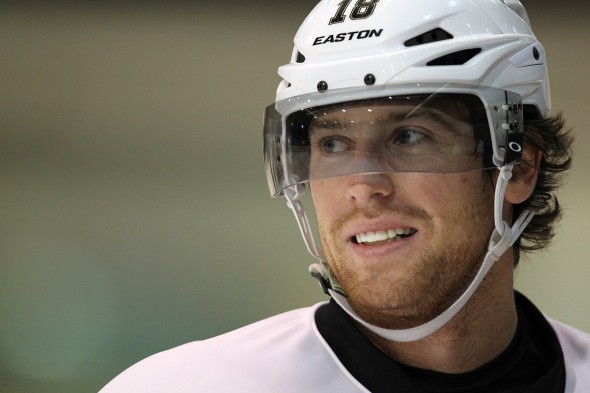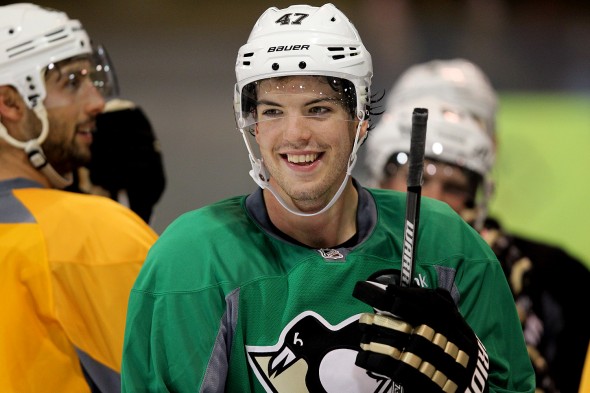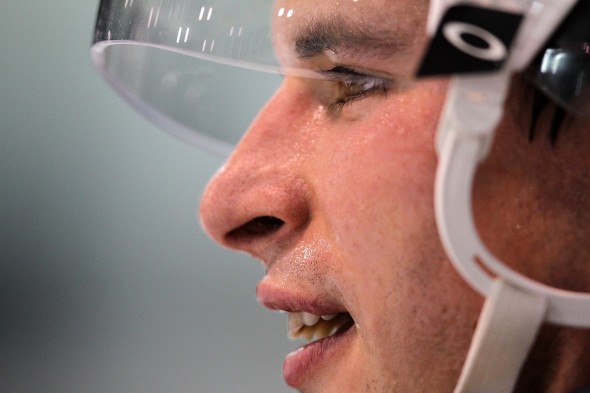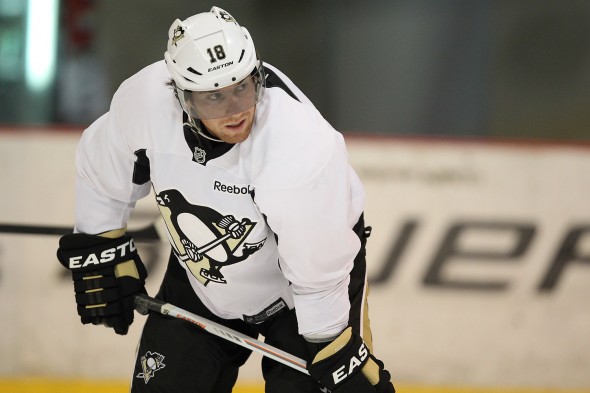 The Penguins visited West Point in 2007, and the Philadelphia Flyers stopped by in 2008, but it's been only Army since then.
Sidney Crosby, Evgeni Malkin, Rob Scuderi, Brooks Orpik, Kris Letang and Marc-Andre Fleury are the only players with the Penguins now who were part of the Army trip six years ago. They haven't forgotten anything about that trip.

"I think we all realize the differences between the guys that play [hockey] here and what we do," Scuderi, whose father was a Marine, told NHL.com, "but sometimes it's refreshing to hear."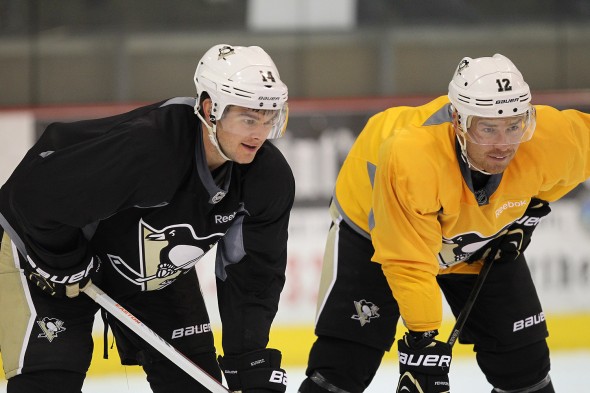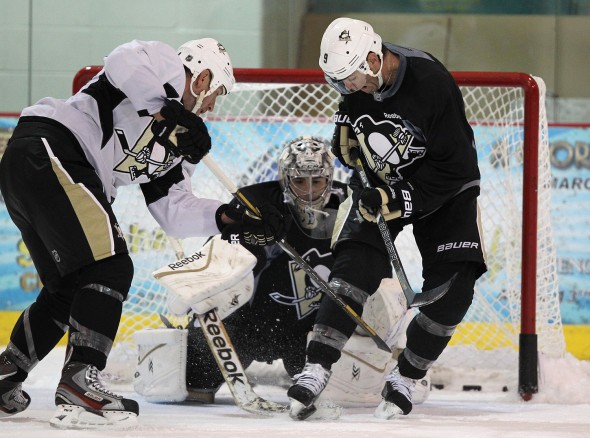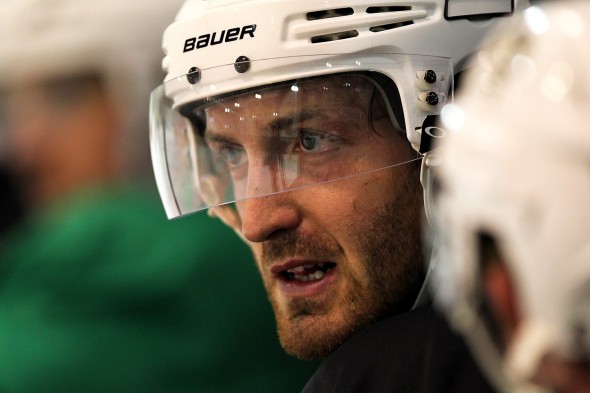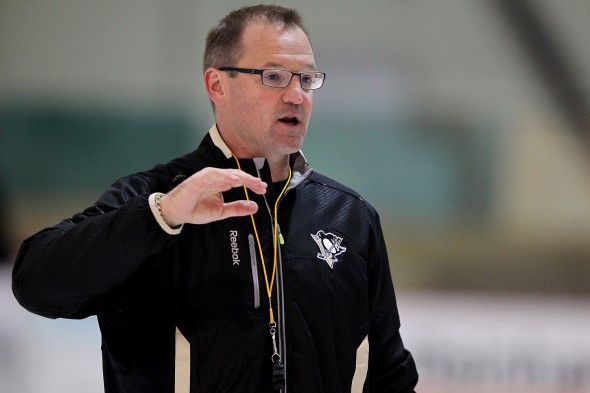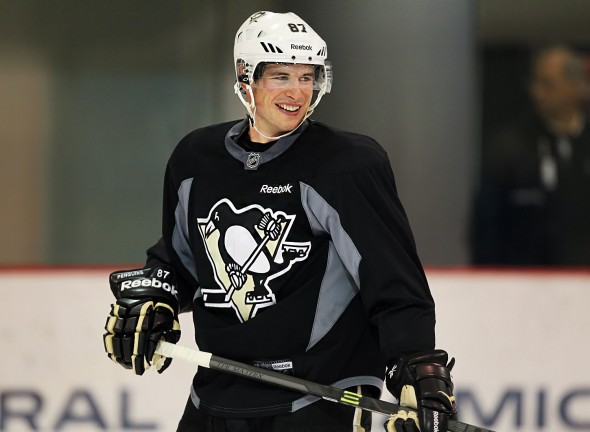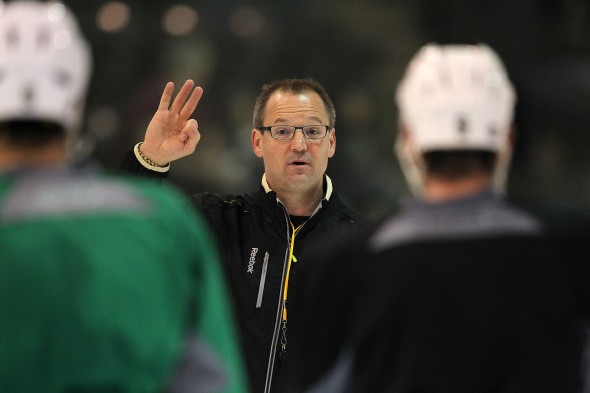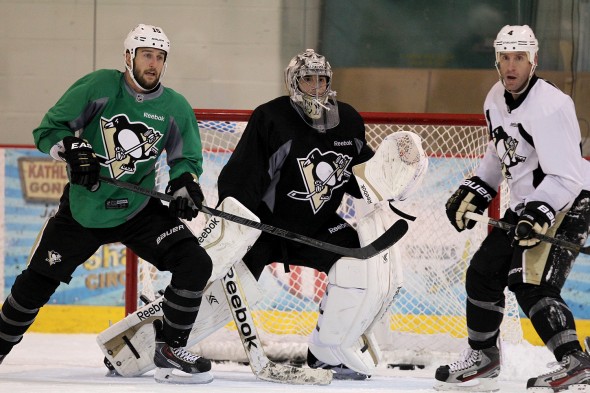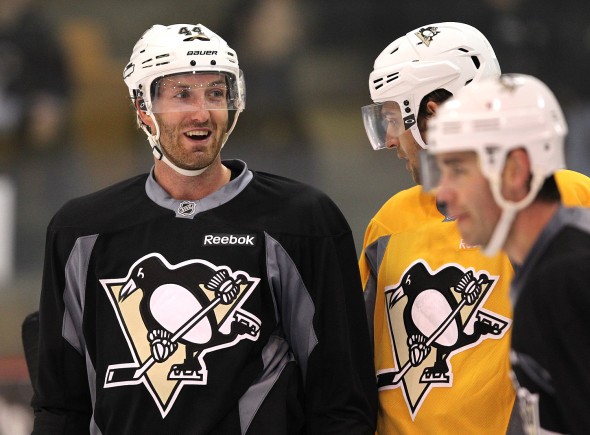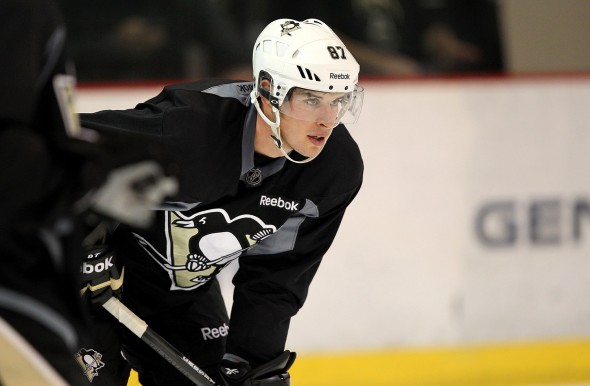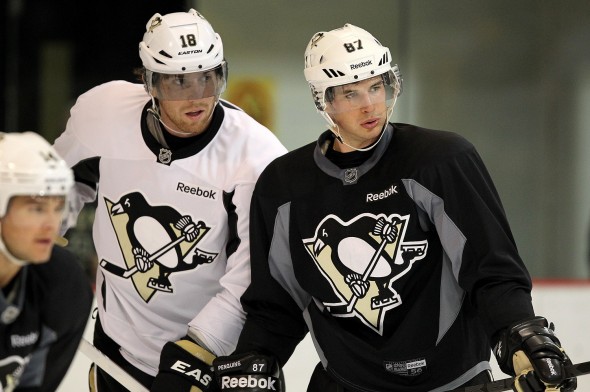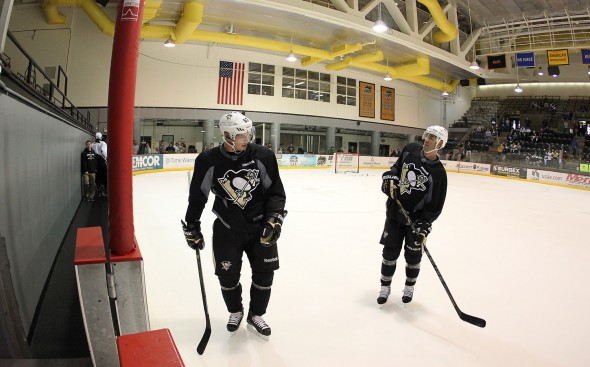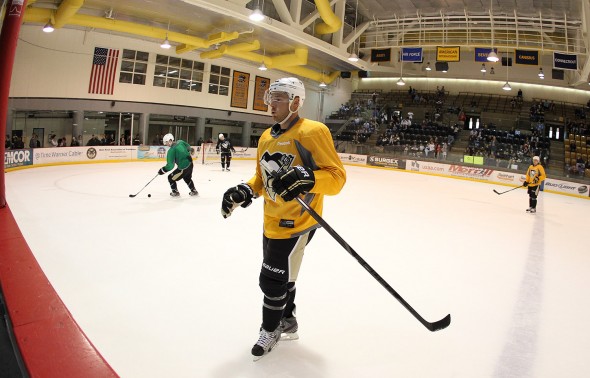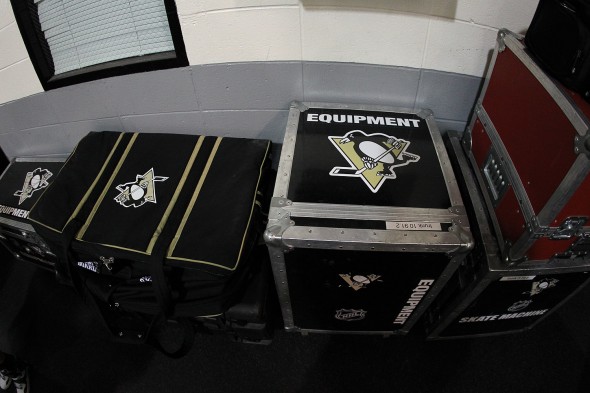 After wrapping up practice and grabbing lunch, the Penguins signed autographs and posed for photos with a line of fans outside the Holleder Center. Great opportunity for all involved: