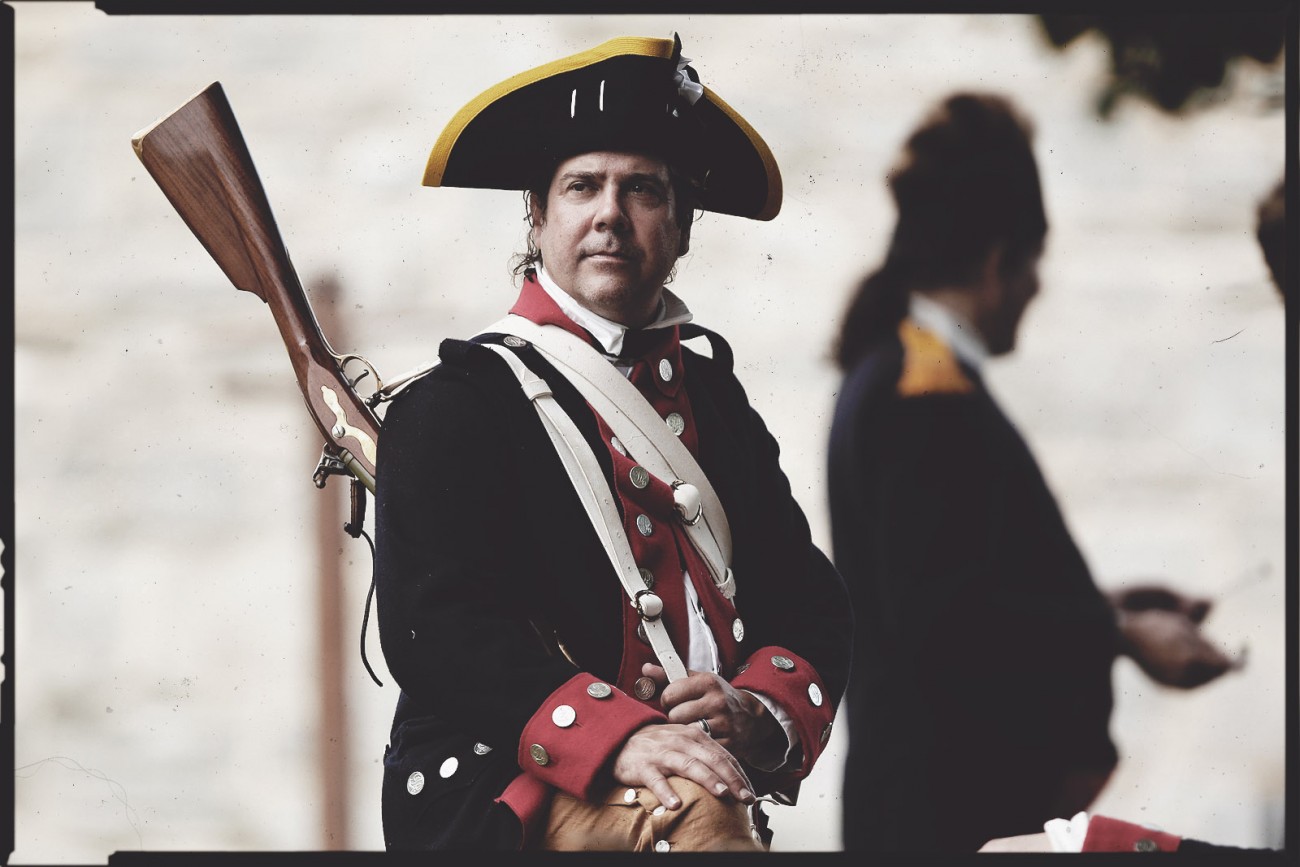 This weekend marked the 236th anniversary of the Battle of Stony Point, a Revolutionary War victory for the Continental Army in the fight for the Hudson River. I went up Saturday morning expecting a full re-enactment, but it was more of a casual step back in time — more education and less action. Either way I had a fun time with family and got some nice portraits.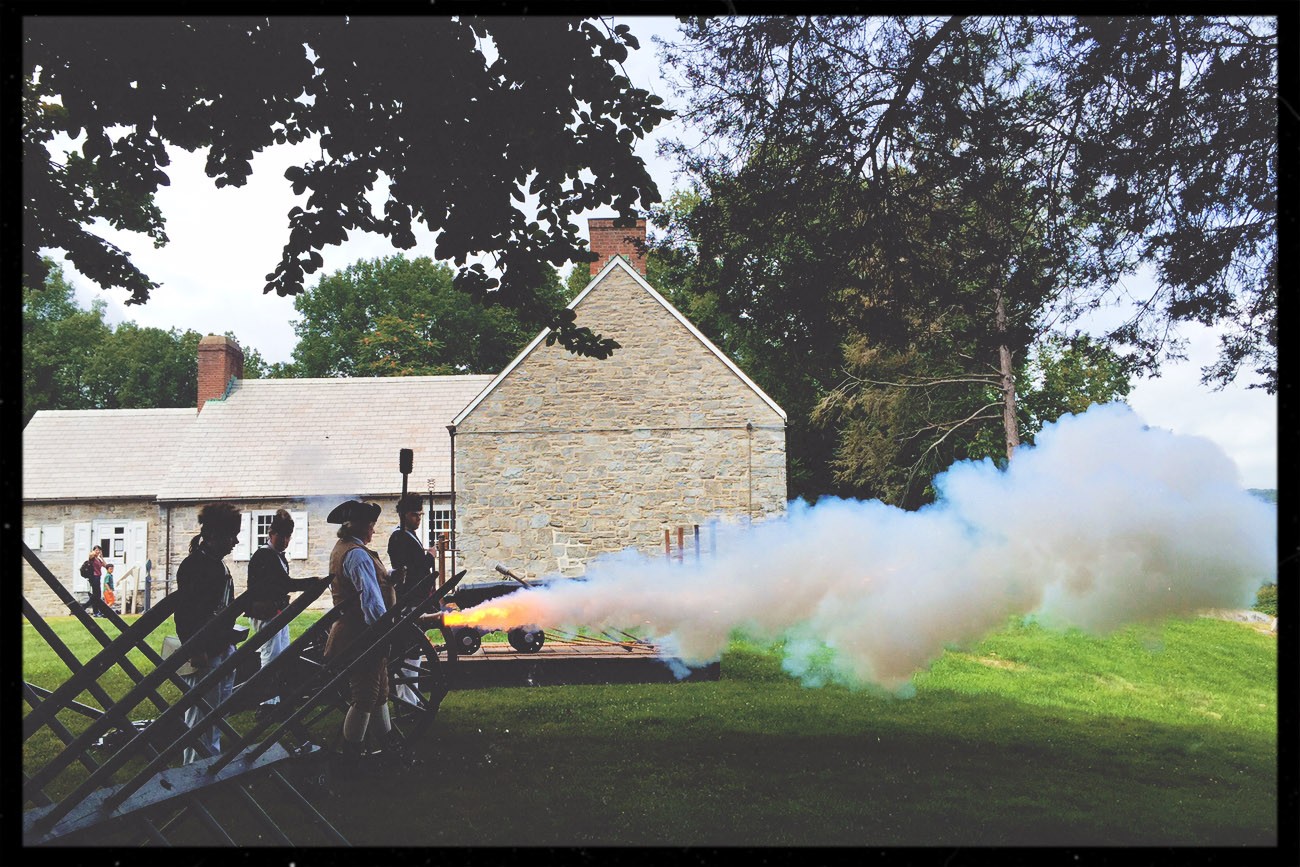 Here's a good recap of the significance of Stony Point:
The Battle of Stony Point took place on July 16, 1779, during the American Revolutionary War. In a well-planned and executed nighttime attack, a highly trained select group of George Washington's Continental Army troops under the command of General "Mad" Anthony Wayne defeated British troops in quick and daring assault on their outpost in Stony Point, New York, approximately 30 miles north of New York City. The British suffered heavy losses in a battle that served as a huge victory in terms of morale for the Continental Army.
The day featured some period actors — a blacksmith, a woman adding dye to yarn, a small drum corps, a canon firing demonstration (above). No fighting or marching though, but still a nice time. Here's a plaque marking the battlefield:

Some of the tools the blacksmith had made. I tried to process all of these images the same way in Photoshop, adding dust, dirt and desaturating them for an old film feel: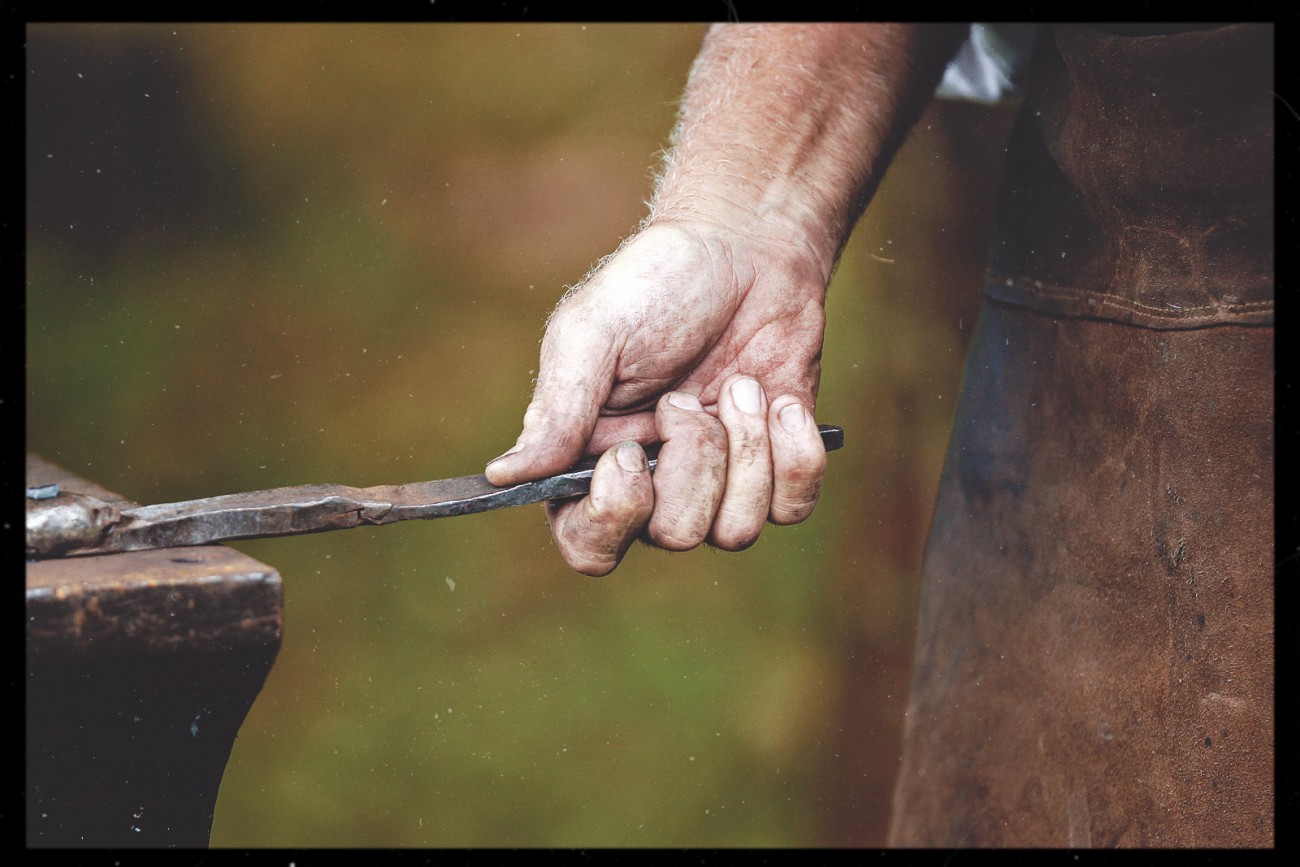 Making nails the old-fashioned way: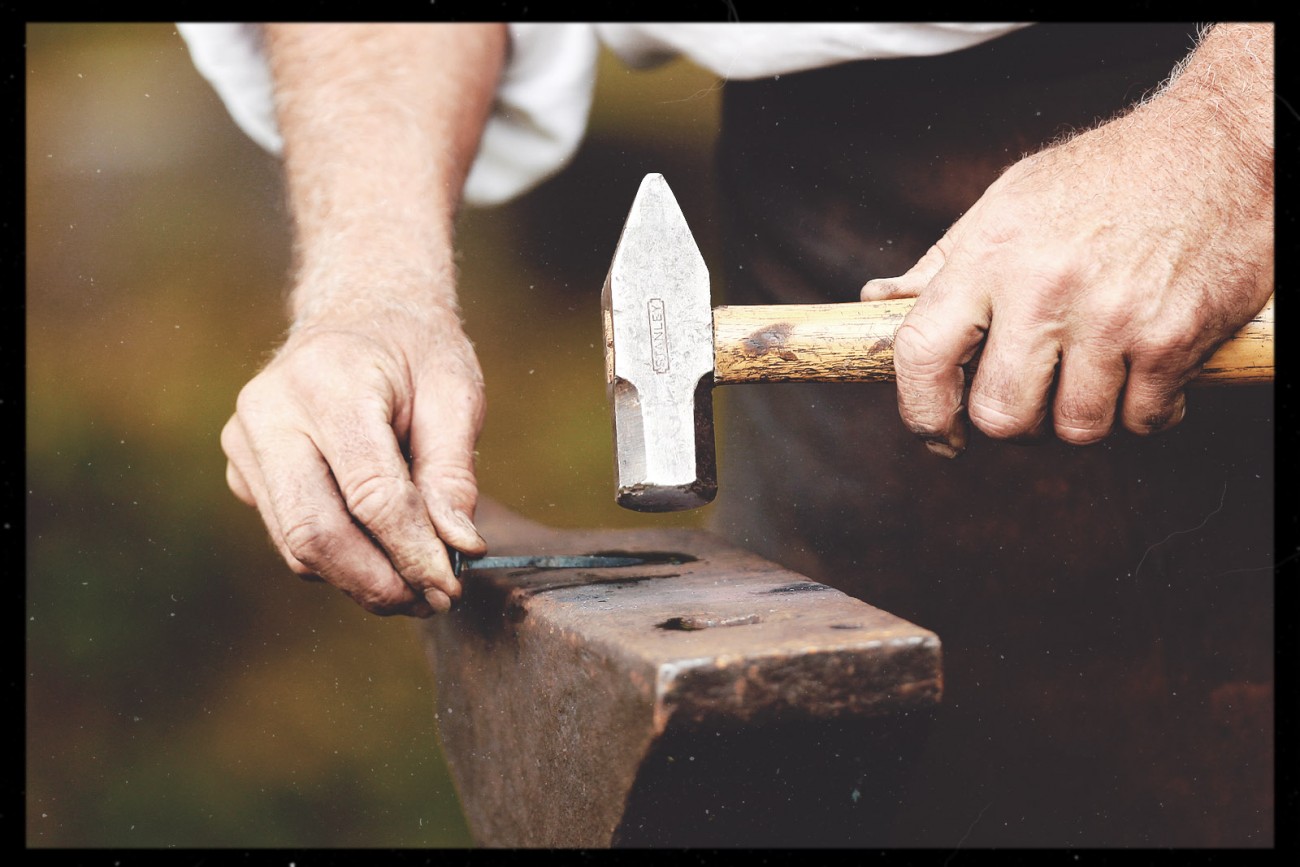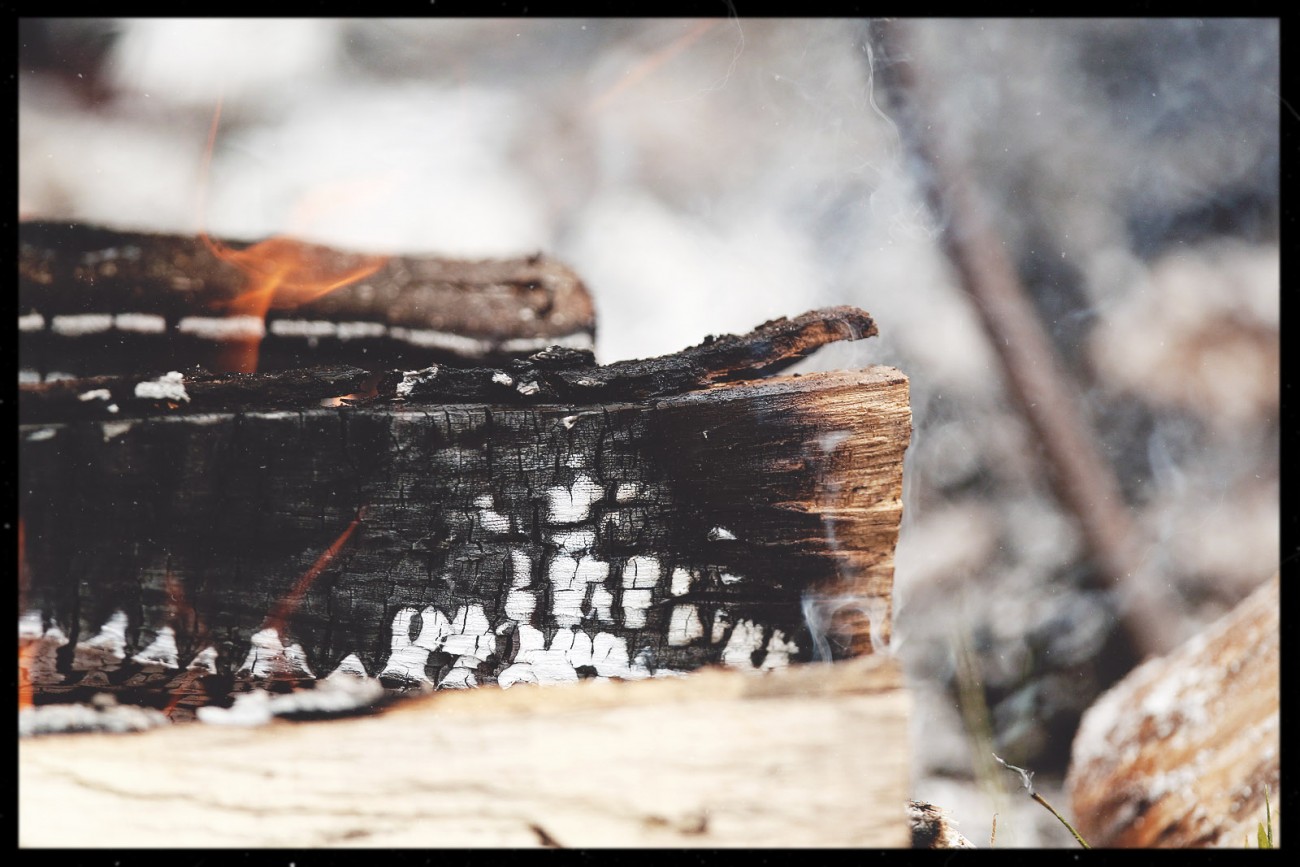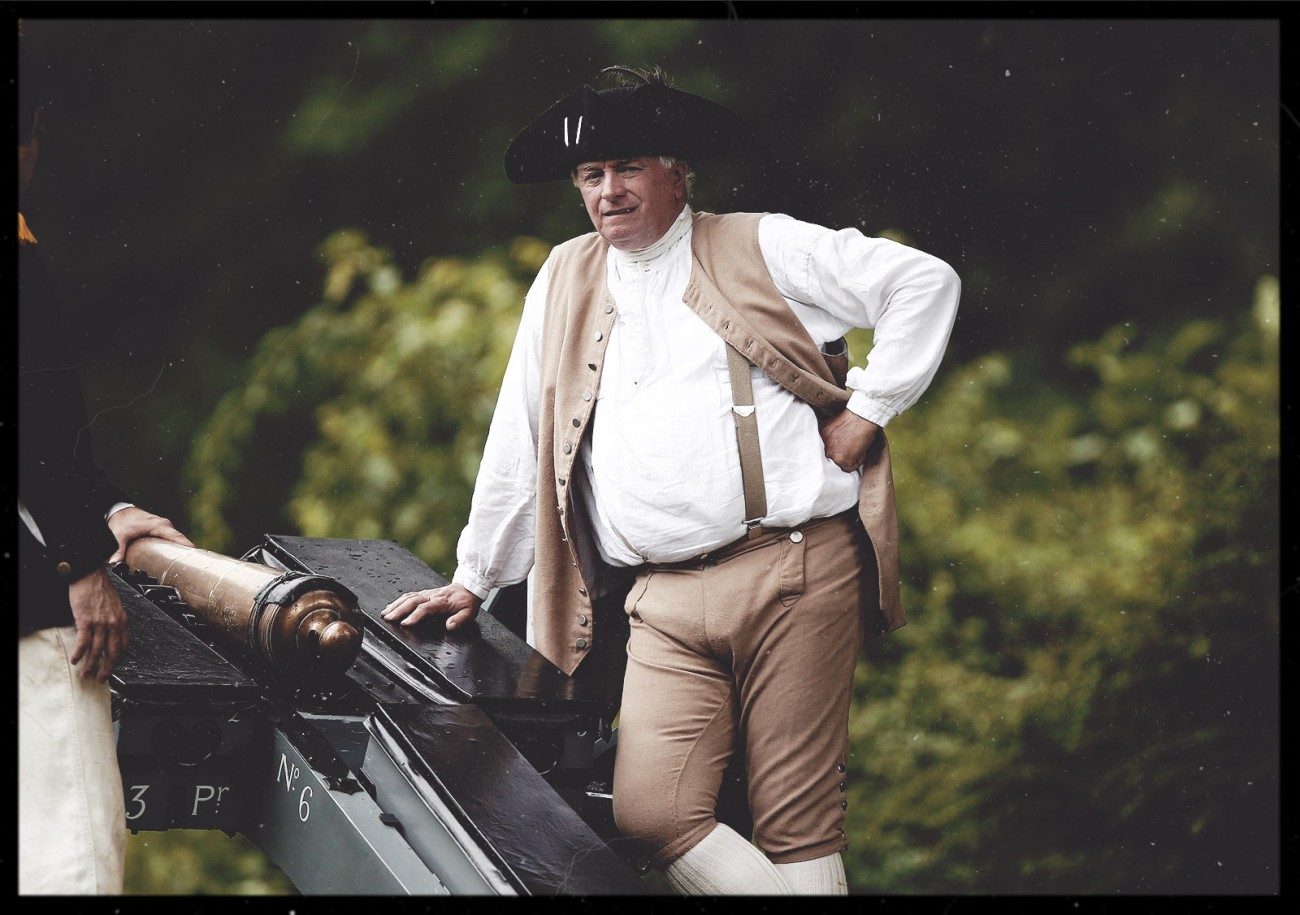 There were a variety of soldiers here in some different uniforms. I'm not educated enough to tell who is who, but the fort at Stony Point was a British outpost, so a good chunk of the actors there today portrayed the Brits.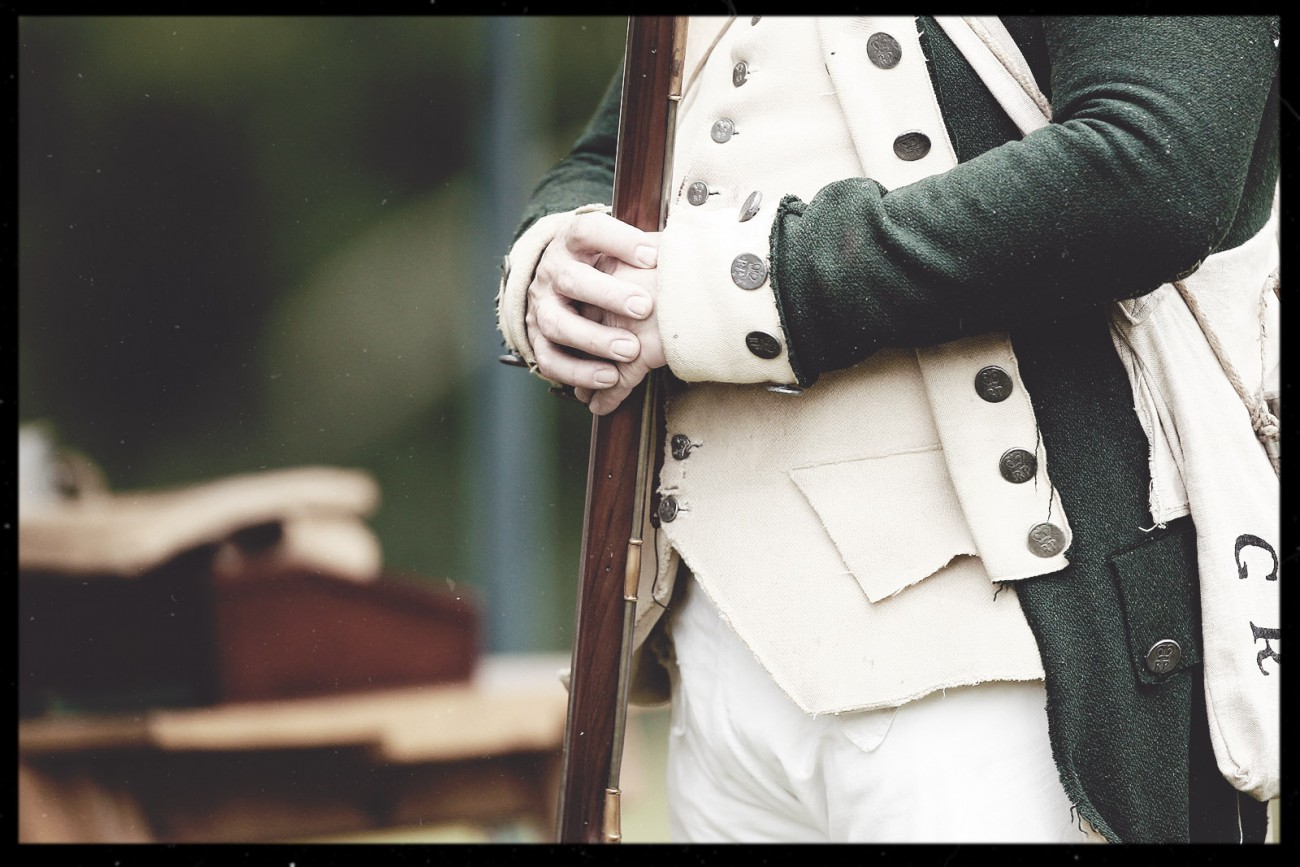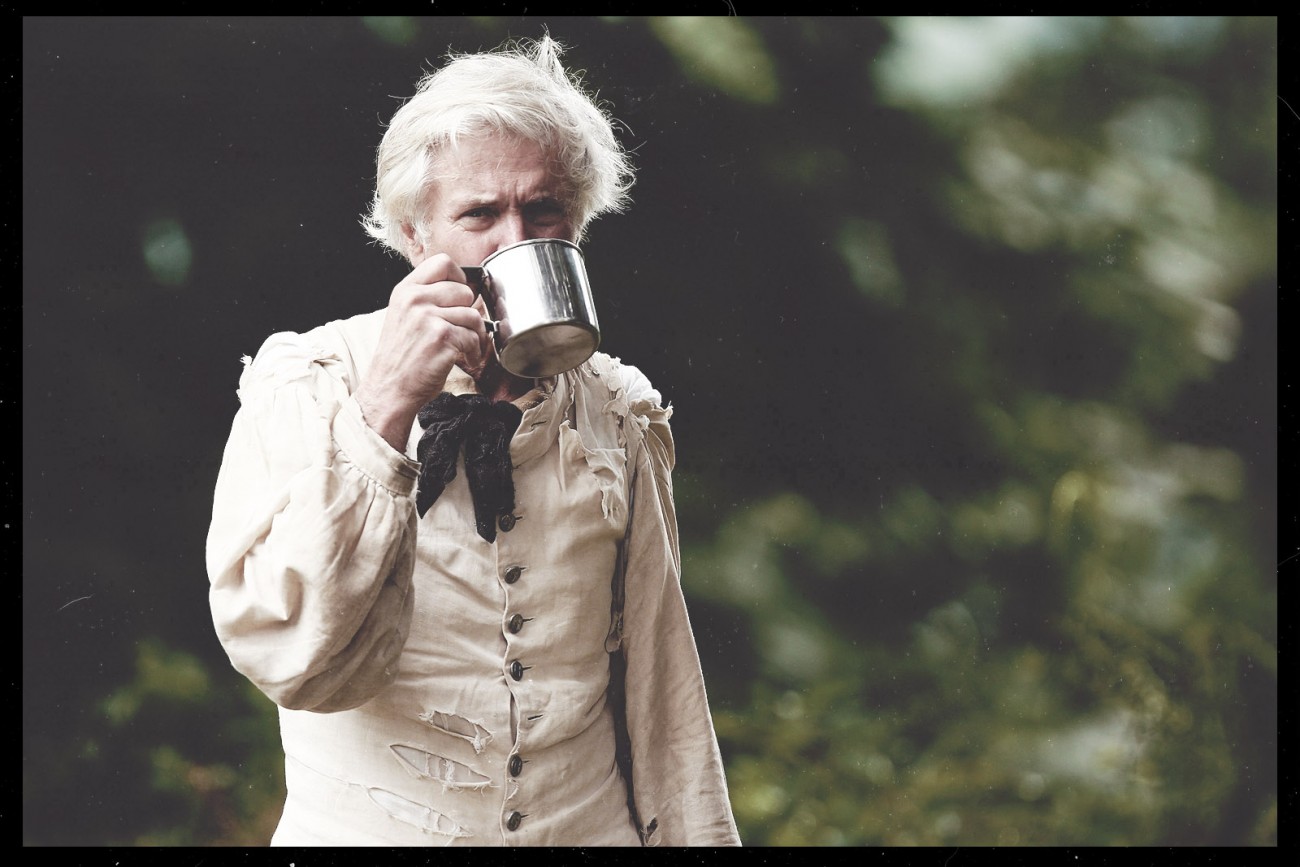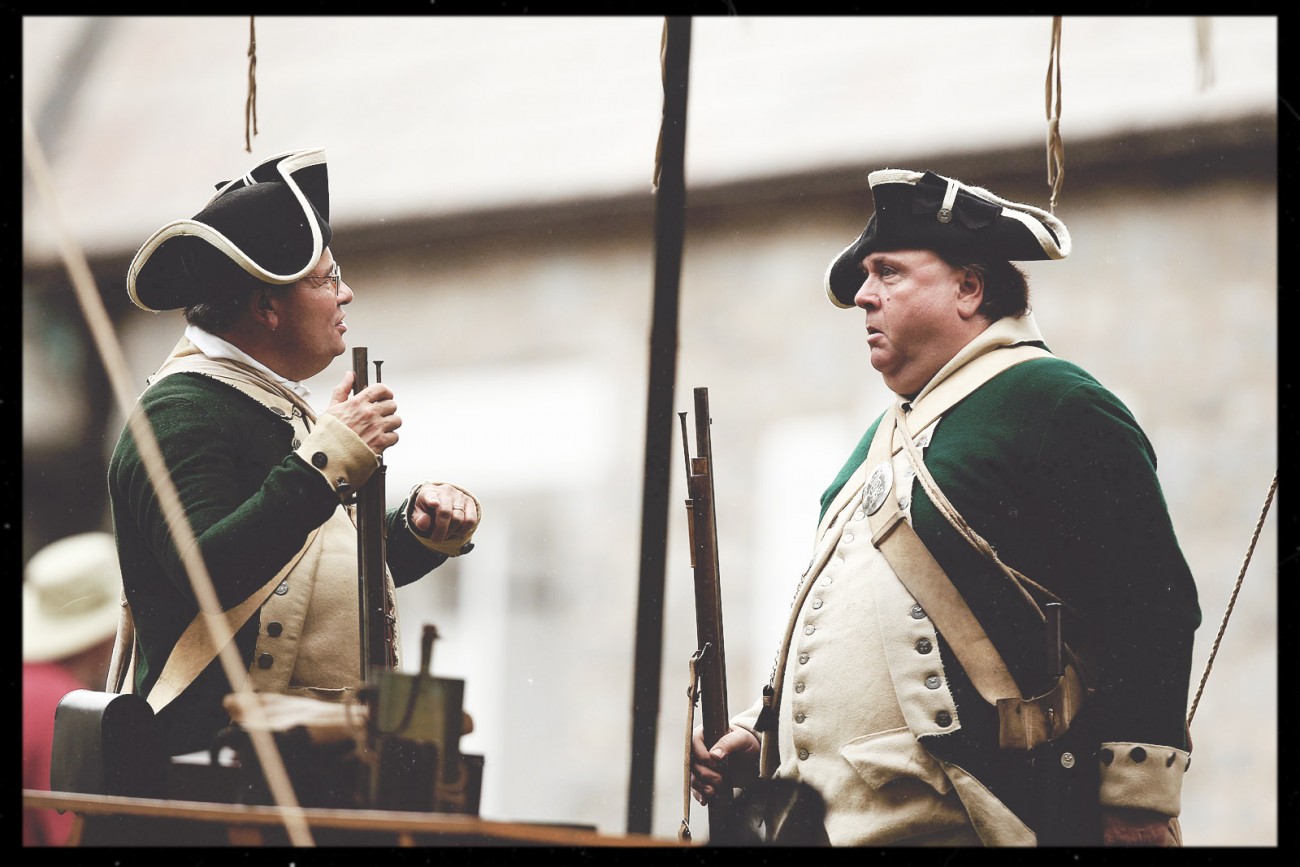 This battle made Anthony Wayne a legend and earned him the "Mad" nickname. Locals here are probably familiar with the Anthony Wayne Recreation Area off the northern Palisades Parkway, but apparently people love this guy — there are dozens and dozens of cities, counties, schools, ships, parks, towns and businesses named after Anthony Wayne, including Wayne, New Jersey. He named Fort Wayne, Indiana after himself! There are 15 counties in the U.S. named after Gen. Wayne. You can see them all listed here.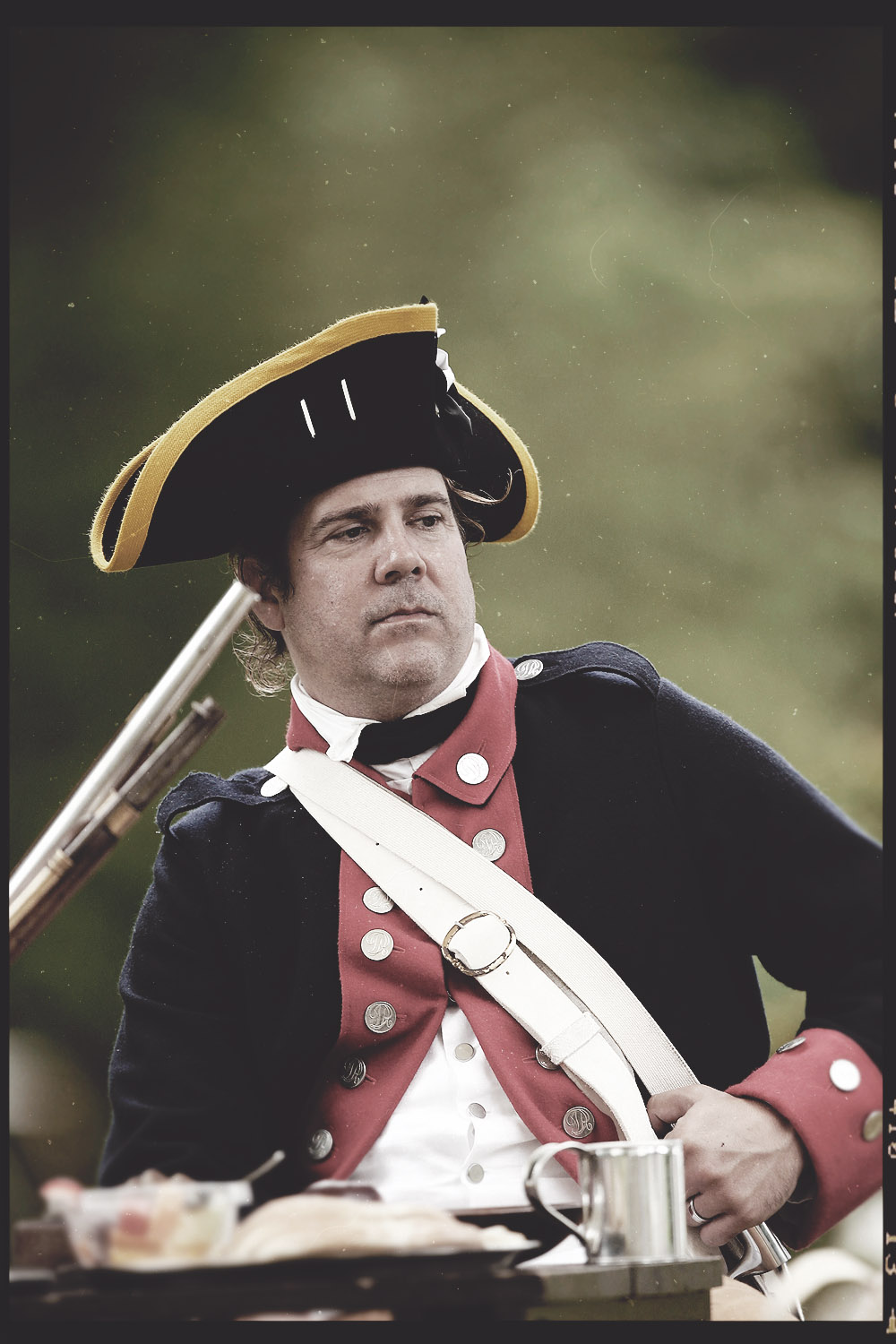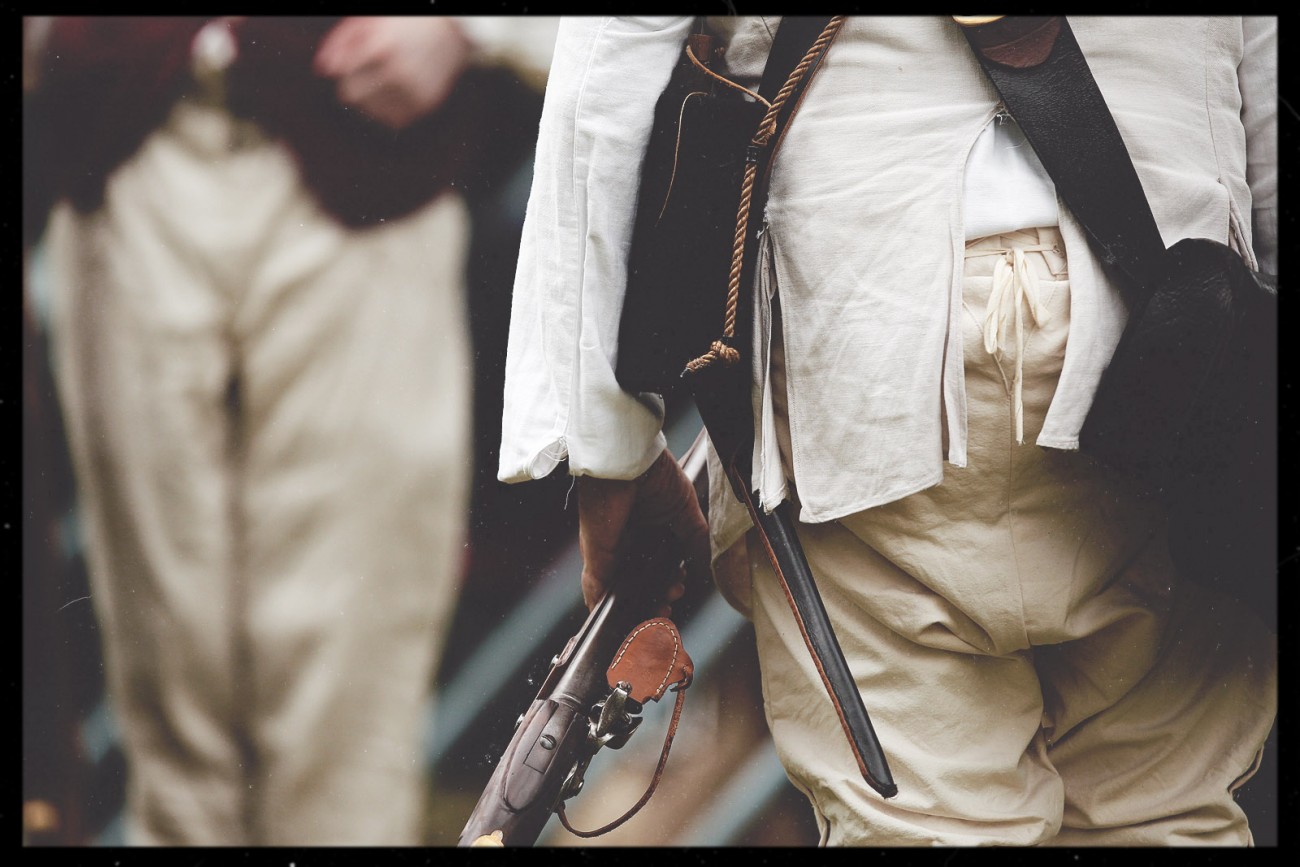 This was one of the guys who fired the canon, showing off a special thumb glove he used to ready the equipment for firing: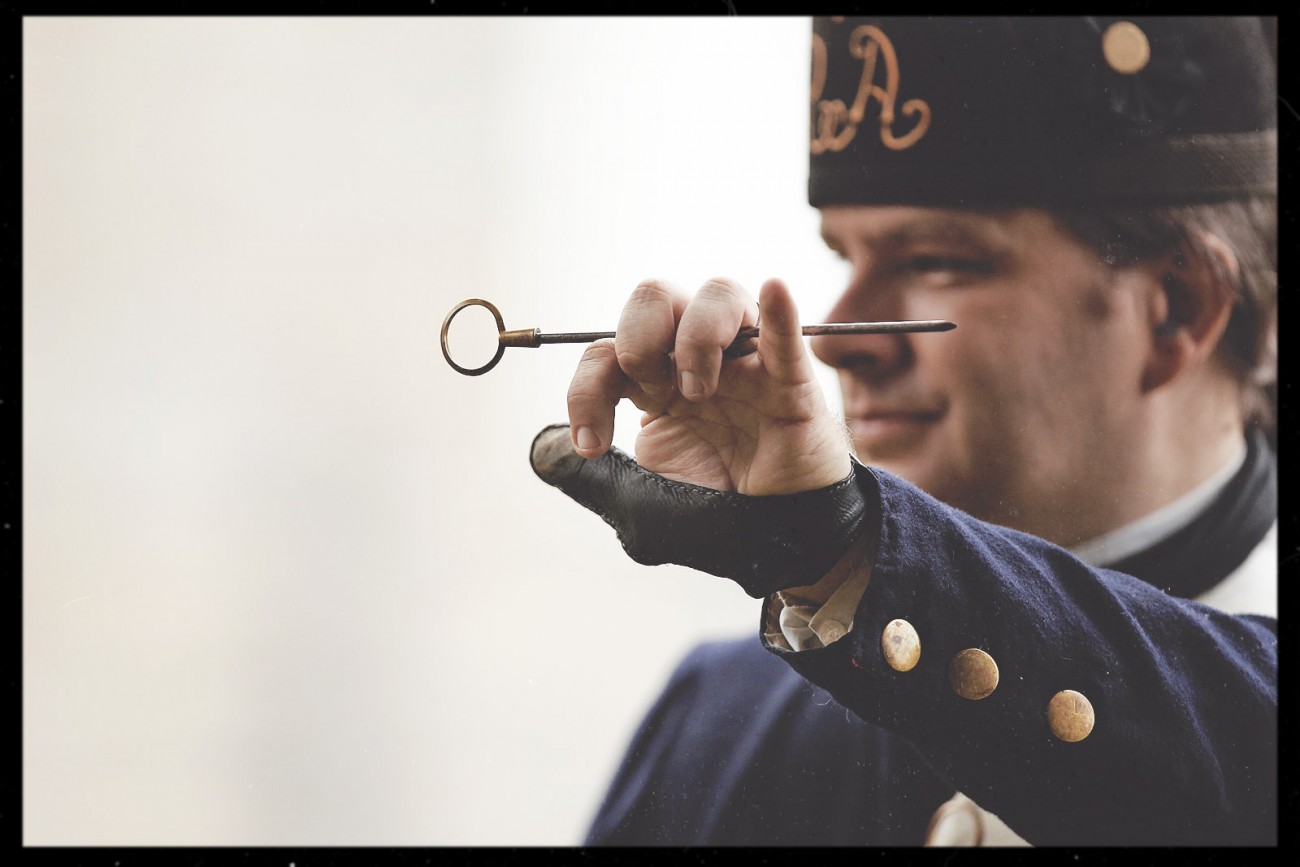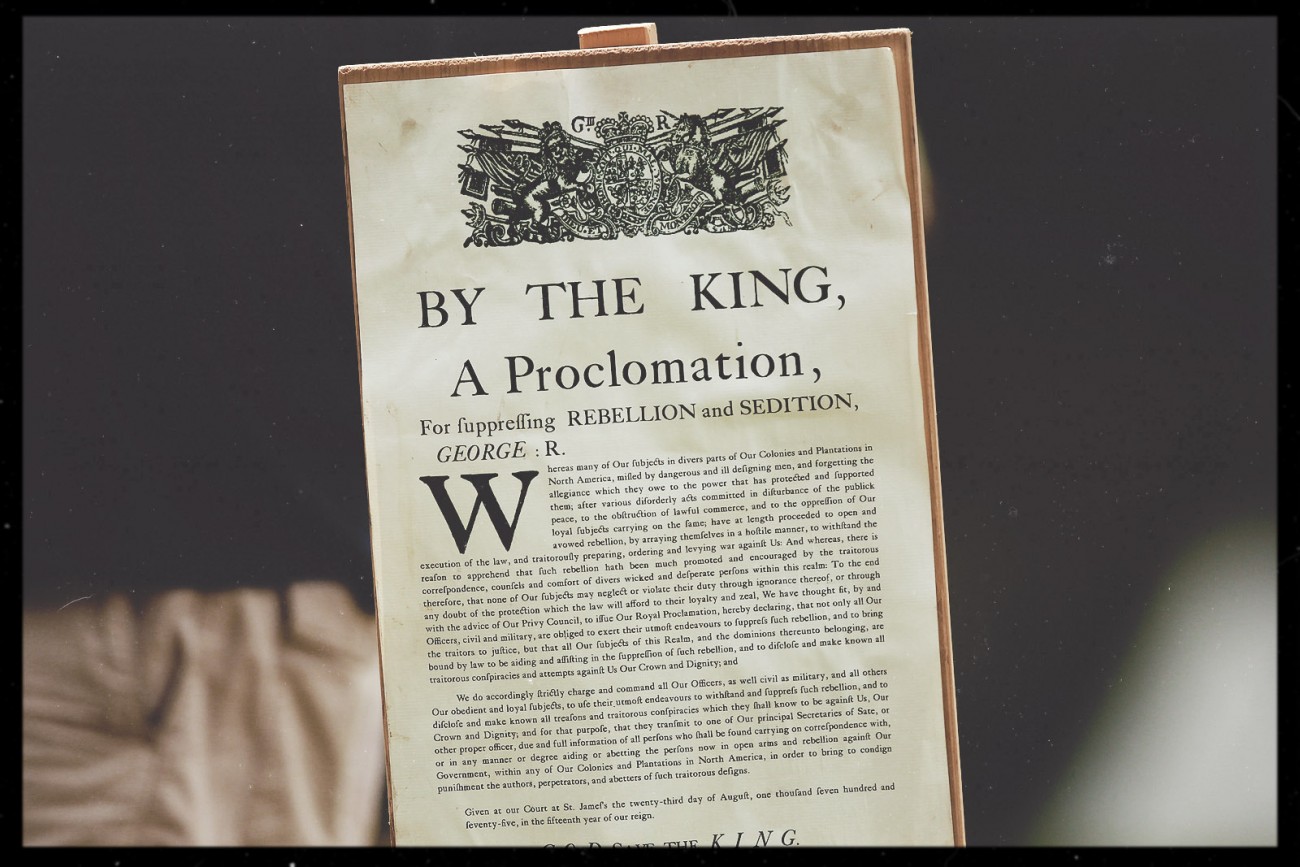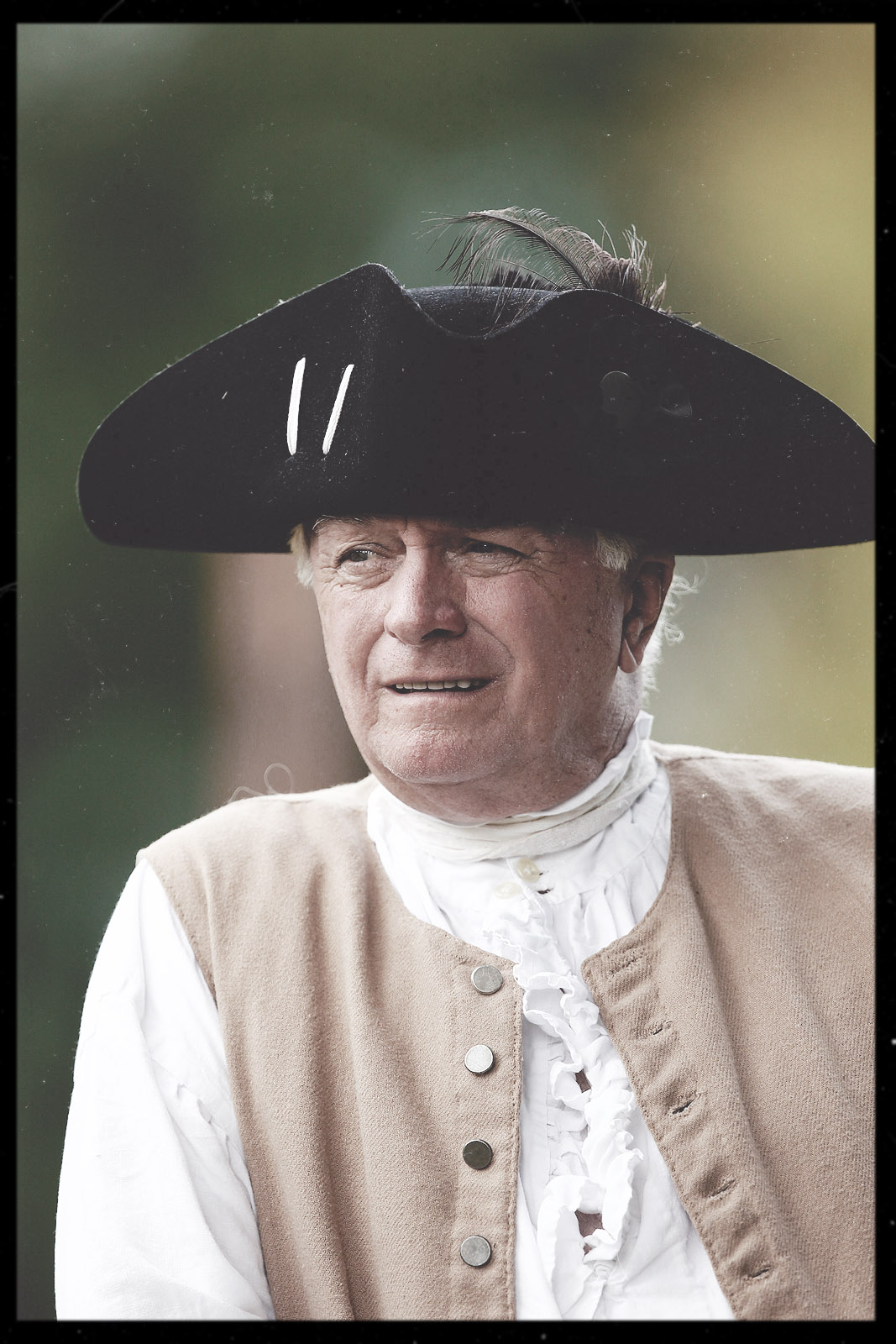 Stony Point Lighthouse is the oldest on the Hudson River, constructed around 1825. The area here provides incredible panoramic views of the Hudson: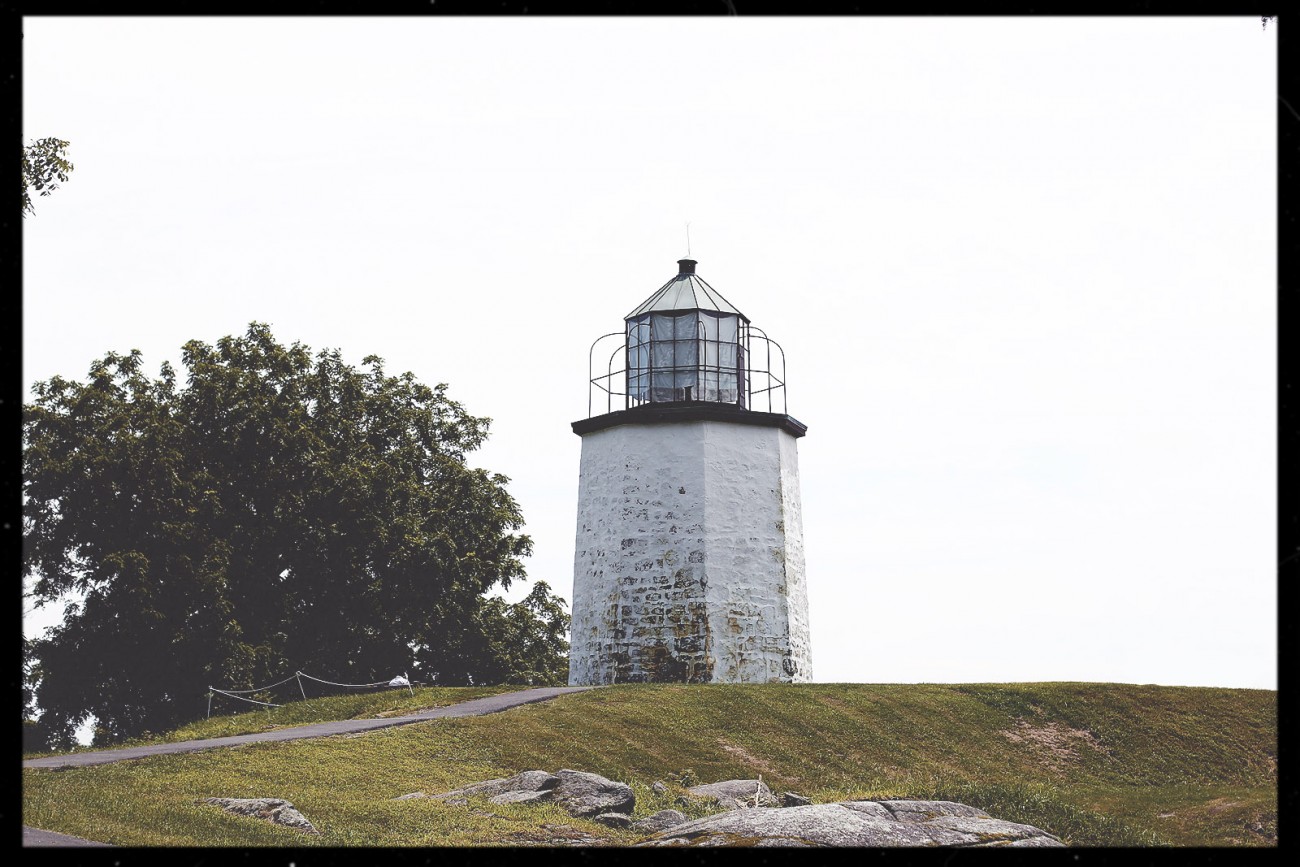 Most all the images above were taken with my 400mm f/2.8L lens, but I switched to the 50mm f/1.4 for these last few: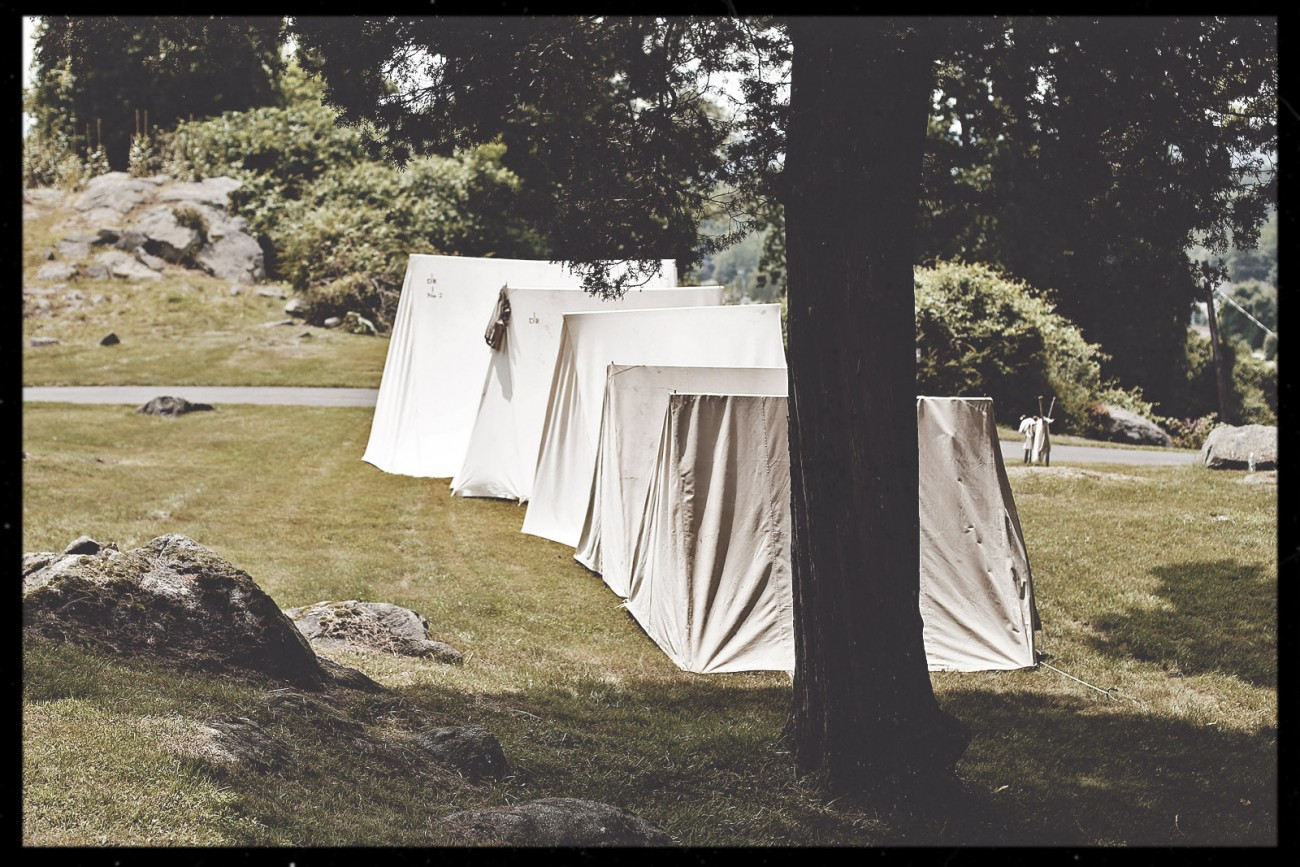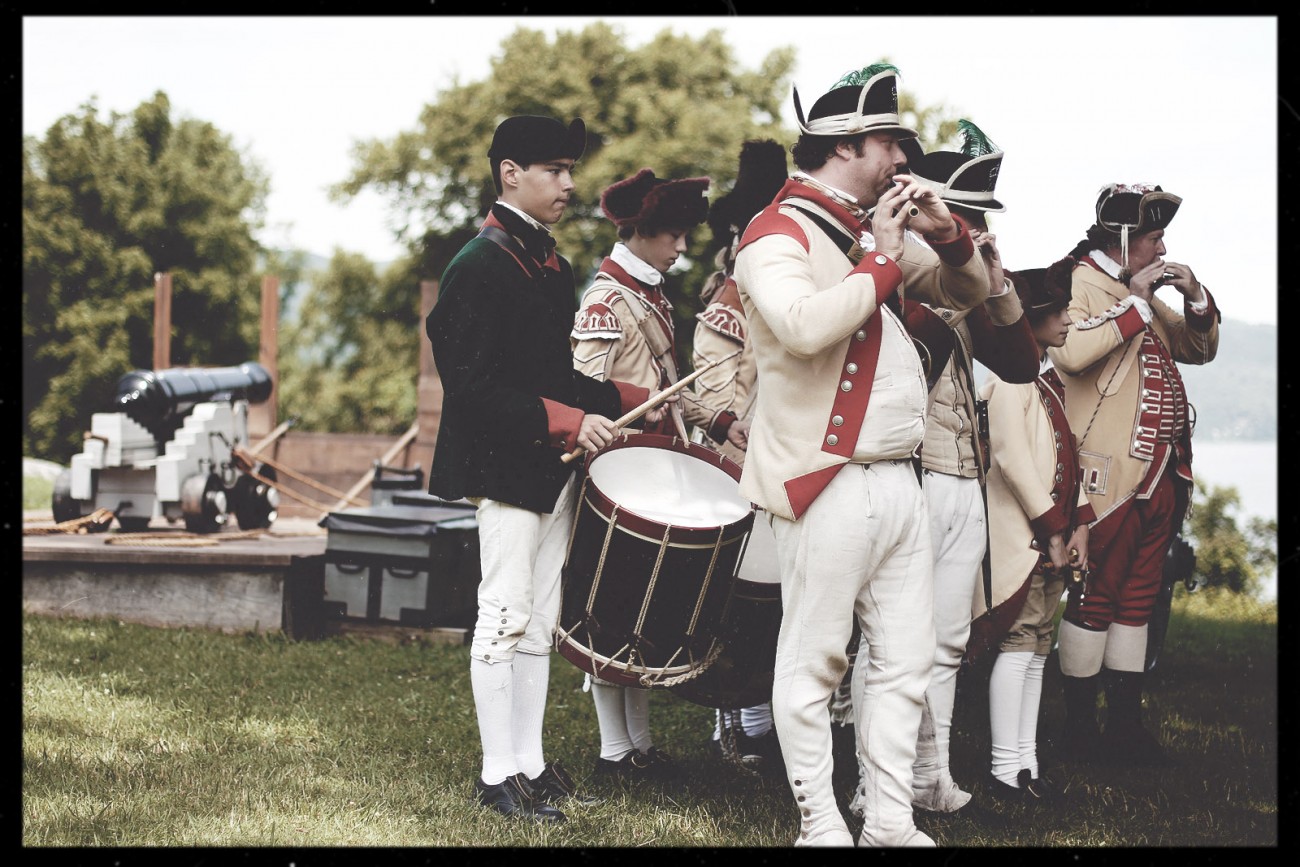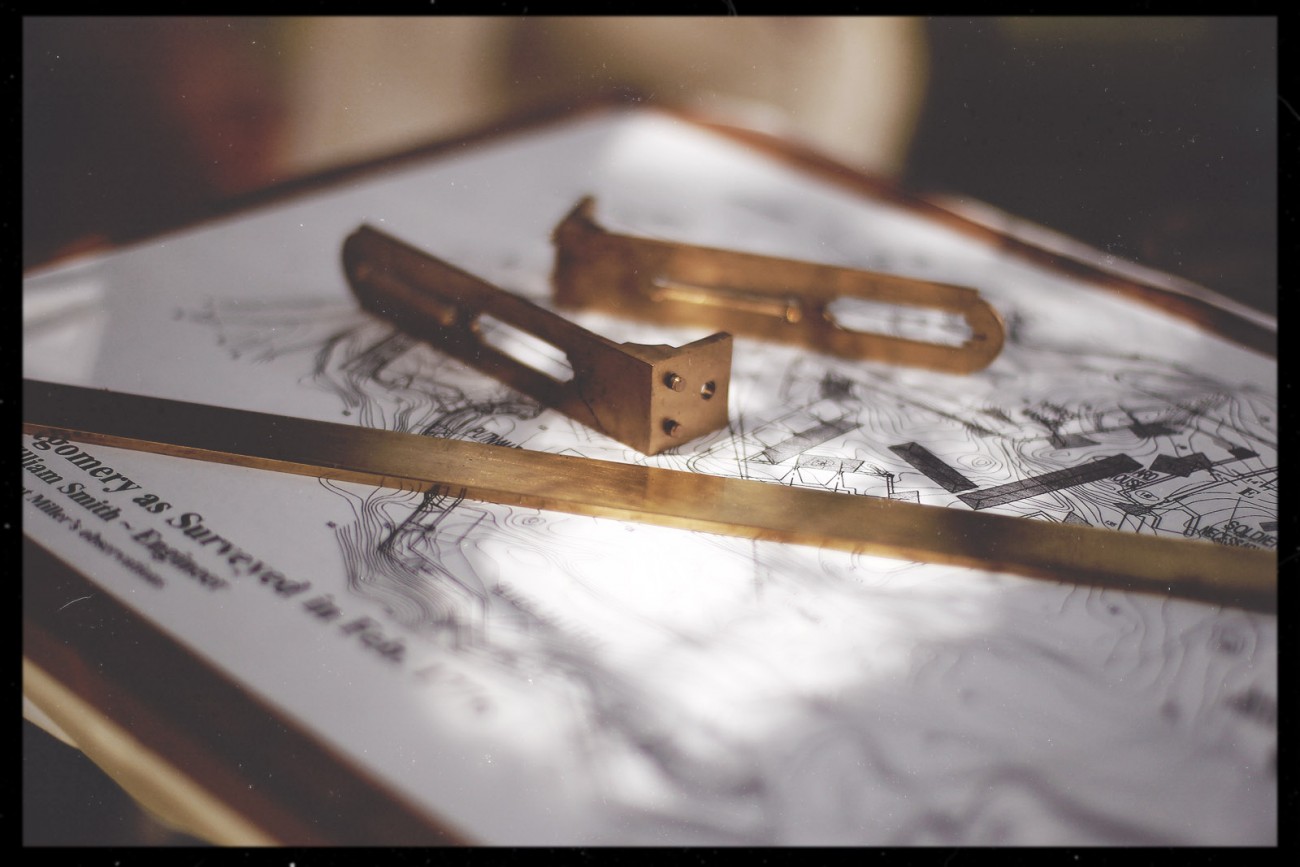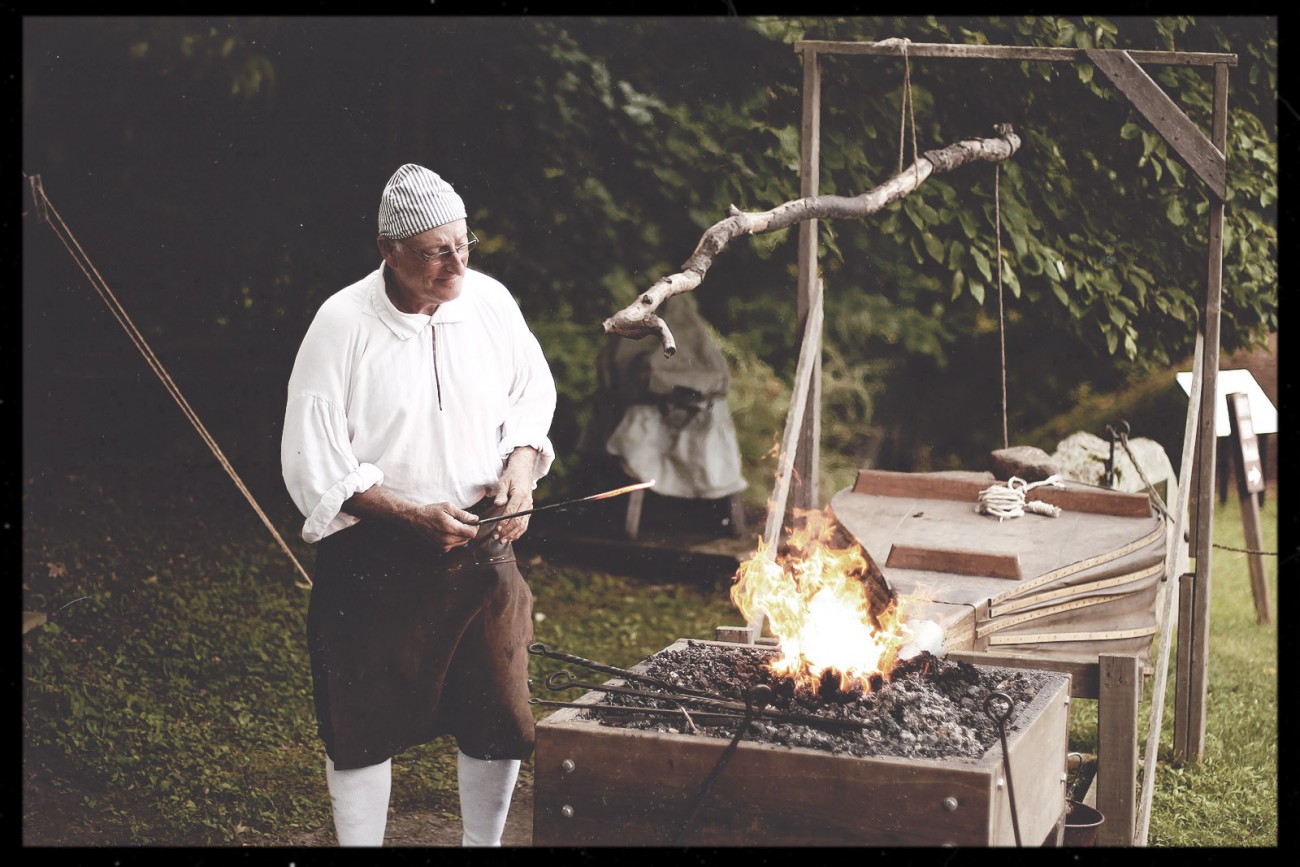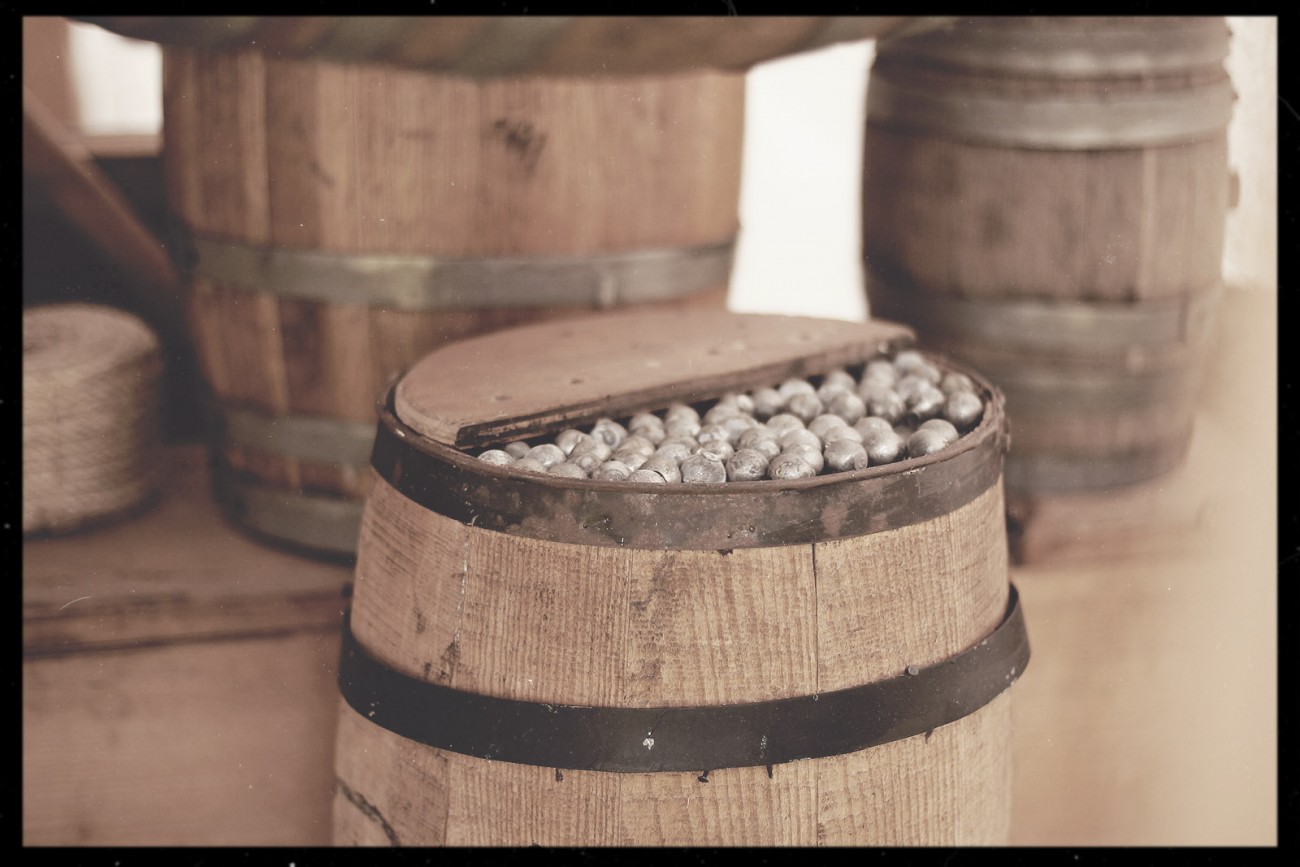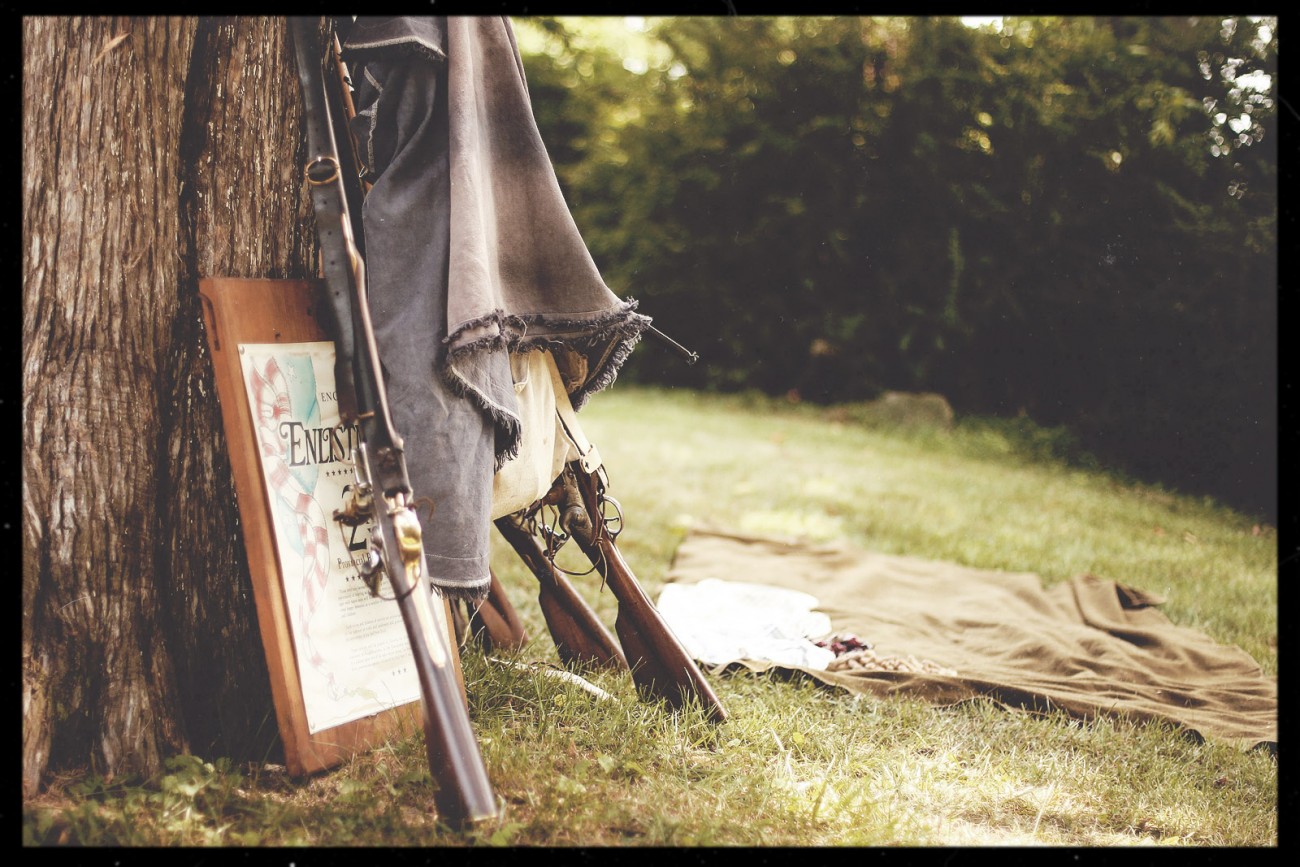 You can learn more about visiting the site on the NY Parks page.