Hello from Orlando! Today is Day 3 of the 2013 Baseball Winter Meetings here at Walt Disney World's Swan and Dolphin Resorts, another edition of the baseball world's annual get-together for trades, rumors, press conferences and late-night deals.
This year's meetings have featured a three-team trade between the Angels, D-backs and White Sox (sending Mark Trumbo to Arizona), the Mets' press conference introducing former Yankees center fielder Curtis Granderson (and his jab at "true New Yorkers") and the Hall of Fame's announcement that managers Bobby Cox, Tony La Russa and Joe Torre will all be inducted next year.
For Major League teams, the Winter Meetings revolves mainly around free agent signings, trades and roster building. For us in the Minors, it's a chance to network, get together and discusses strategies, best practices and news from the industry. And for TV networks, it's an excuse to talk non-stop about the latest rumors. Walking through the Dolphin, you'll see pretty much every notable person and figurehead in baseball and baseball media, from Curt Schilling, John Kruk and Harold Reynolds on ESPN's Baseball Tonight to Jack Morris, Buster Olney, John Heyman, Peter Gammons, Tim Kurkjian, Pedro Gomez, Ken Rosenthal and more.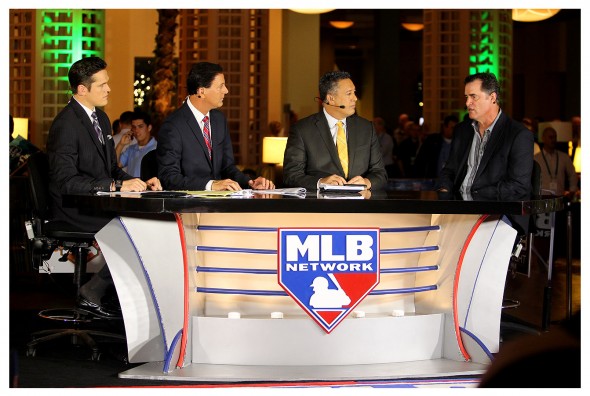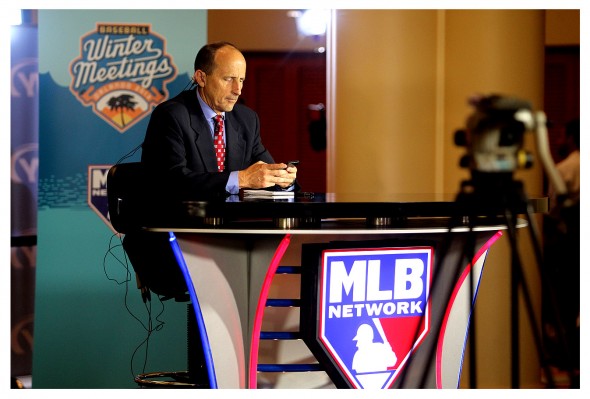 One of the meeting's first press conferences was the Hall of Fame announcement: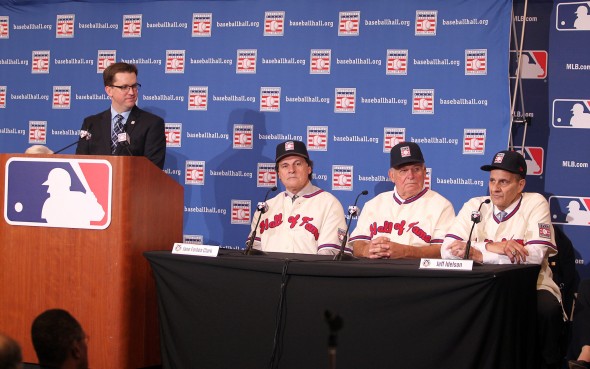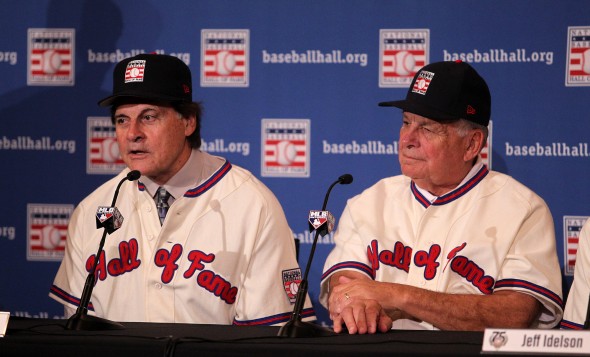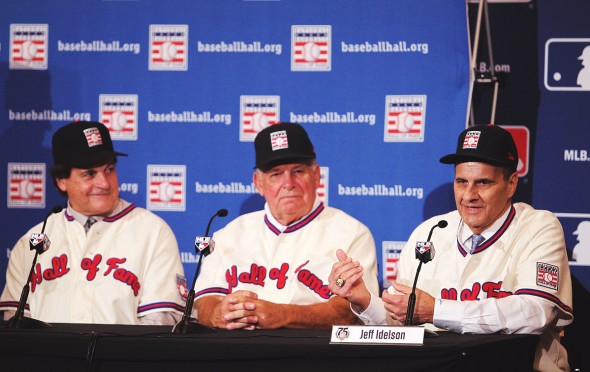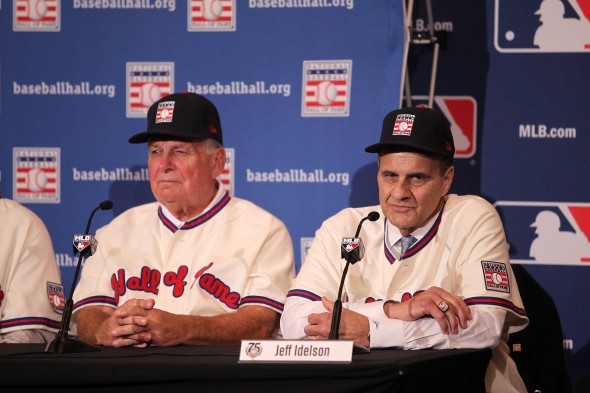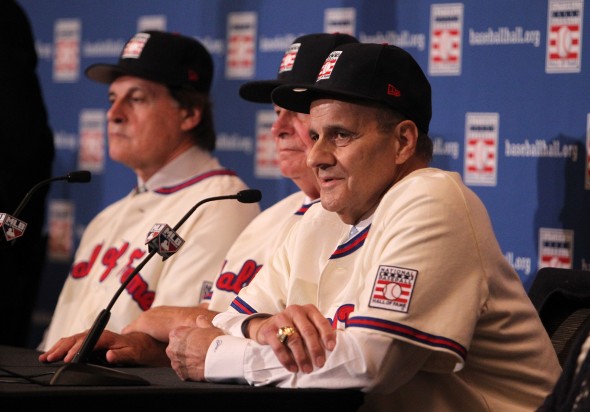 Then veteran ace Roy Halladay announced his retirement: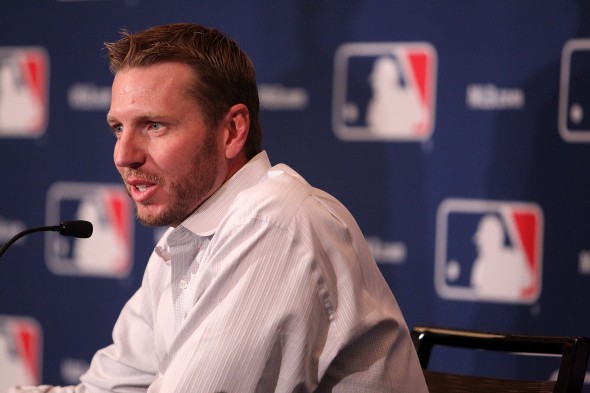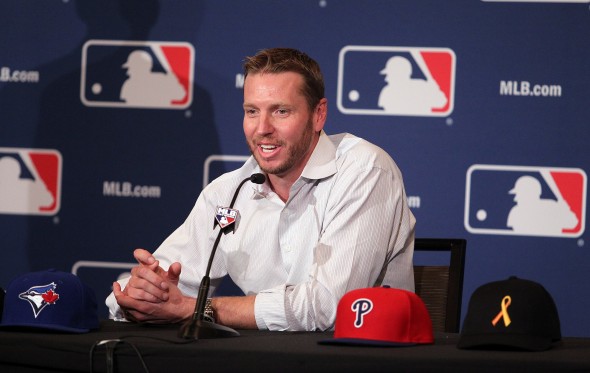 Granderson then slipped on his Mets uniform for the first time alongside owner Fred Wilpon and GM Sandy Alderson: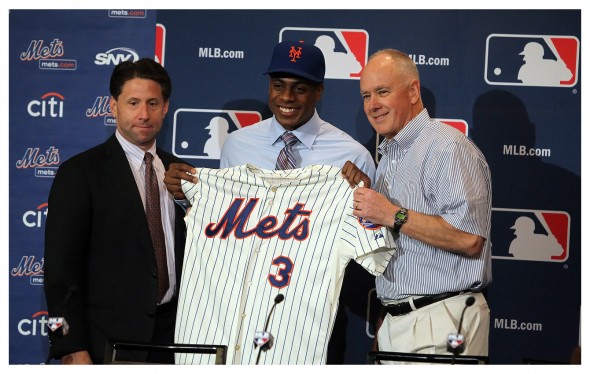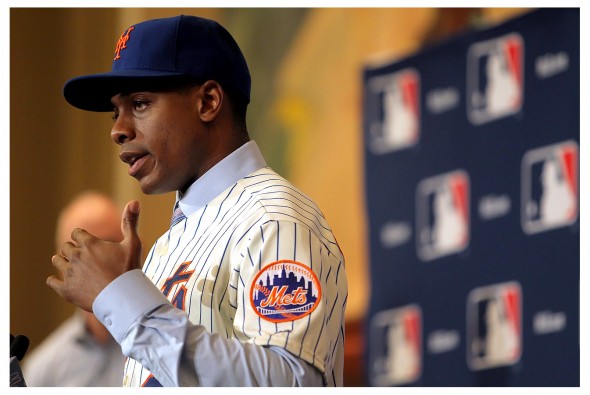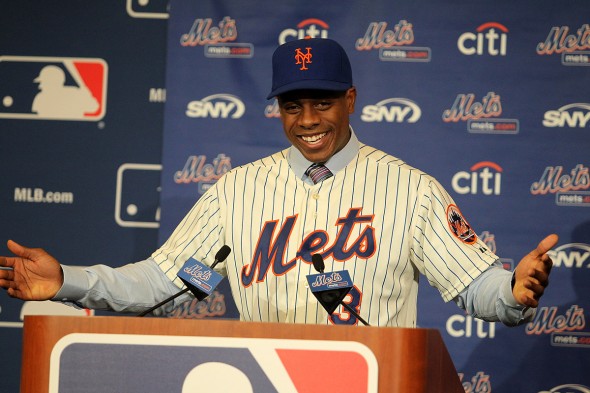 Minor League Baseball president Pat O'Conner made a speech to teams: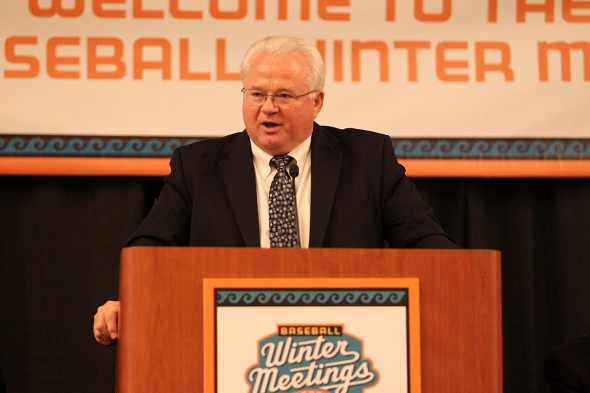 During the week, managers from all 30 teams take 30 minutes to talk with reporters and discuss the offseason agenda. Here's Mariners skipper Lloyd McClendon: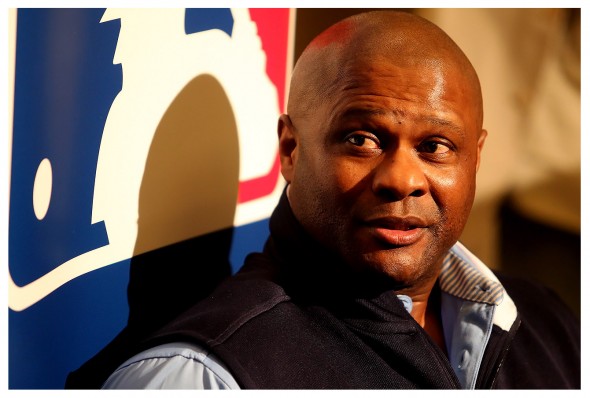 Brewers manager Ron Roenicke: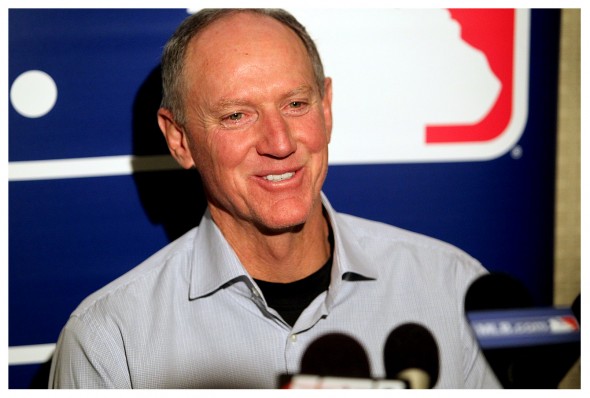 Giants manager Bruce Bochy: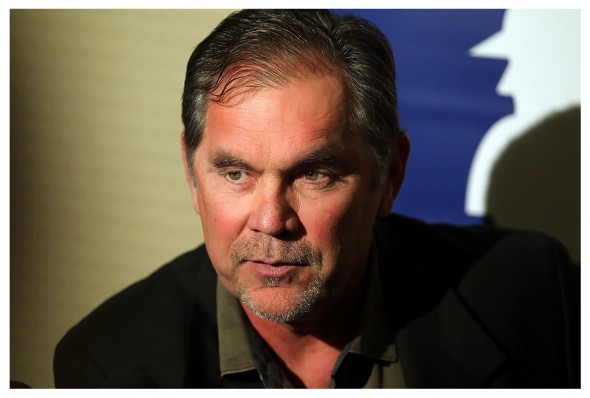 The largest group of reporters and TV cameras always surrounds Yankees manager Joe Girardi, who faced questions for the first time since New York lost Robinson Cano to Seattle: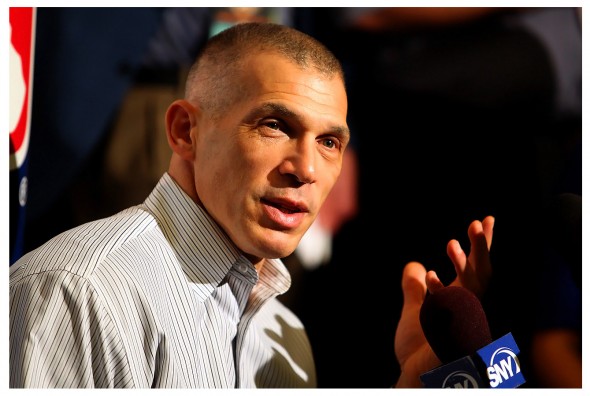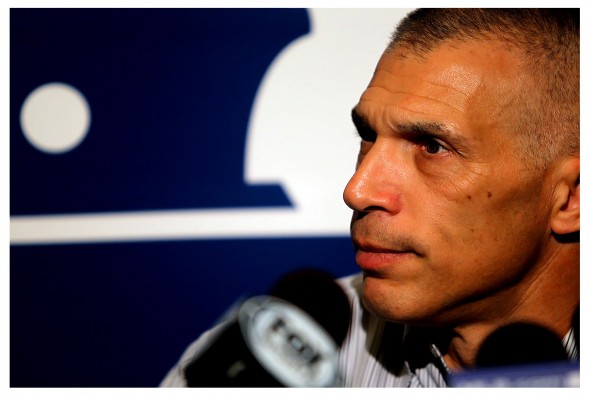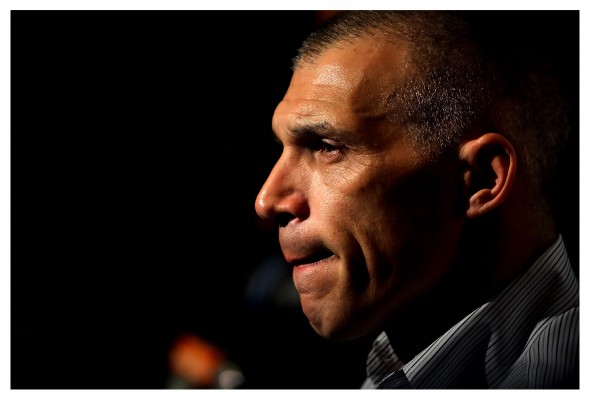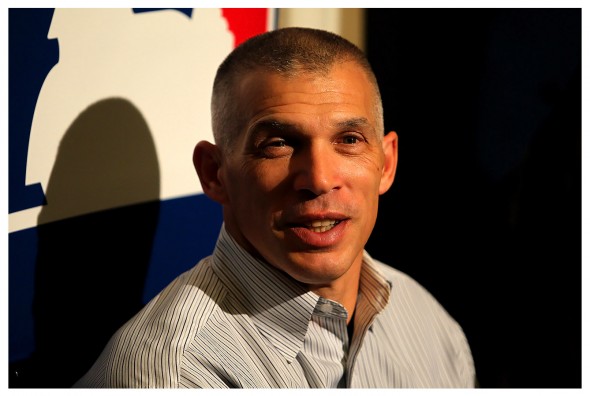 Former Red Sox catcher Jarrod Saltalamacchia also spoke for the first time while wearing his new Marlins uniform: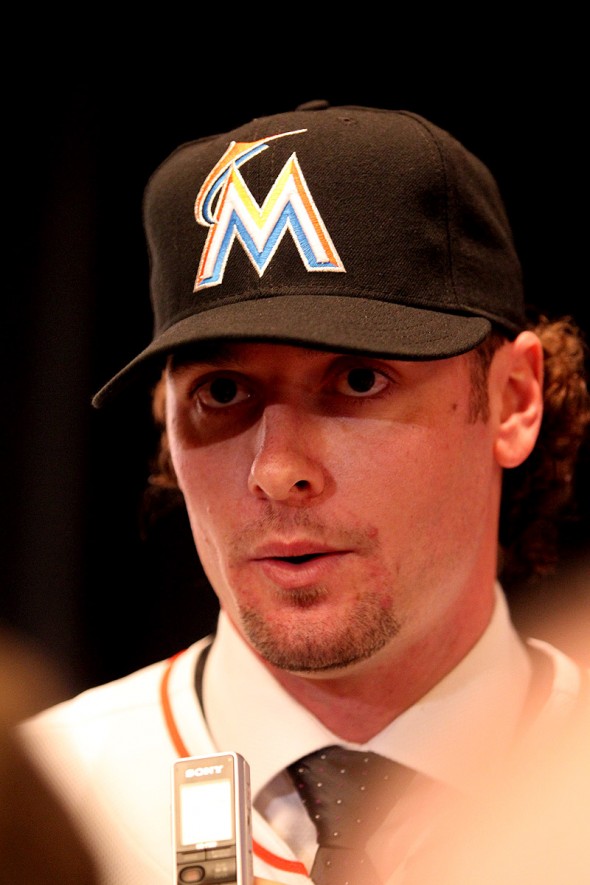 I've been staying up the street at Disney's Coronado Springs Resort, a Mayan ruin/Southwestern/Mexican-themed hotel on a lake that features an elaborate swimming pool, four restaurants, a convention center, spa, gym, dance club, salon, arcade, beach volleyball and Disney store. It's near Disney's Animal Kingdom: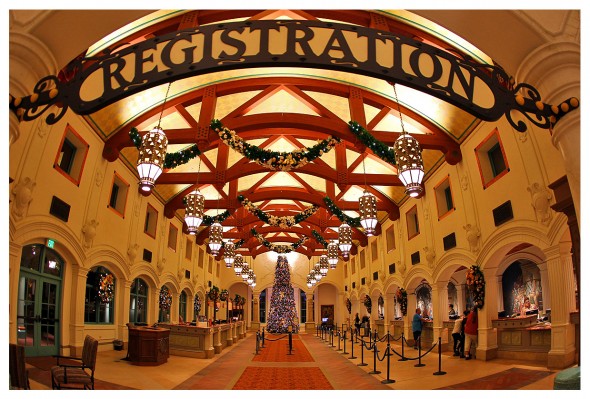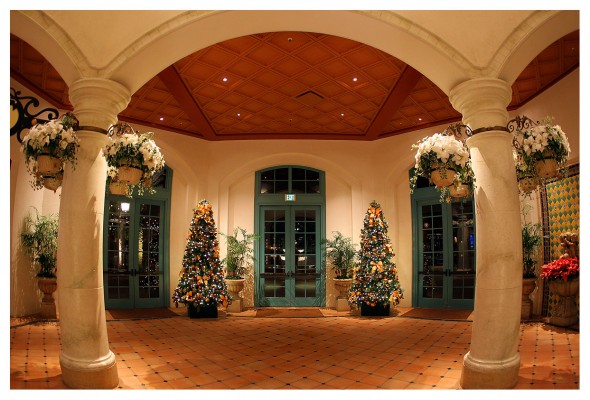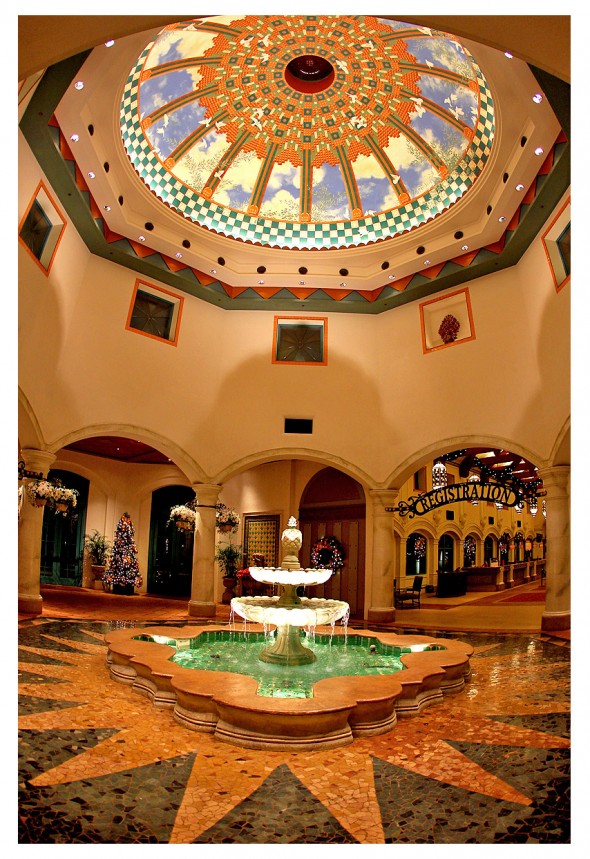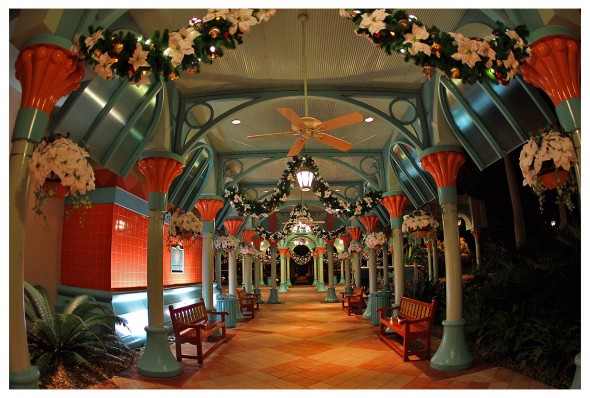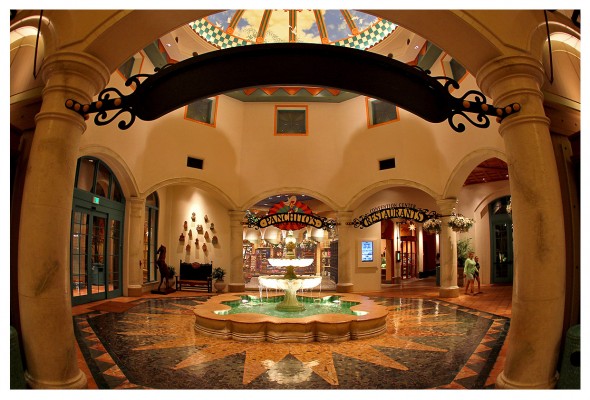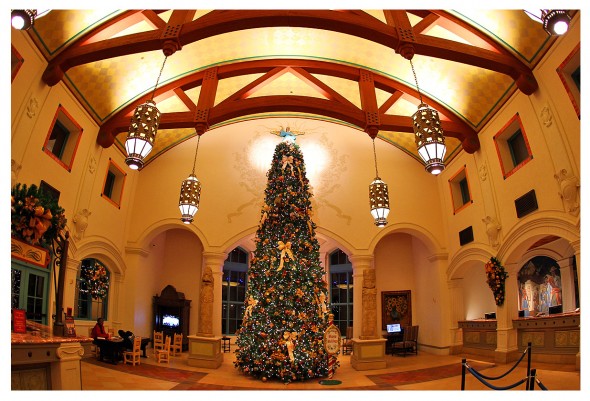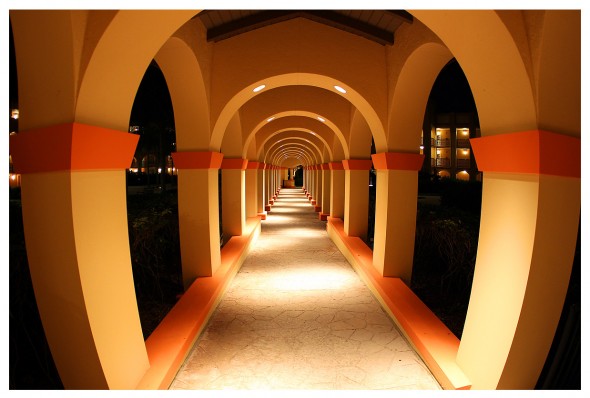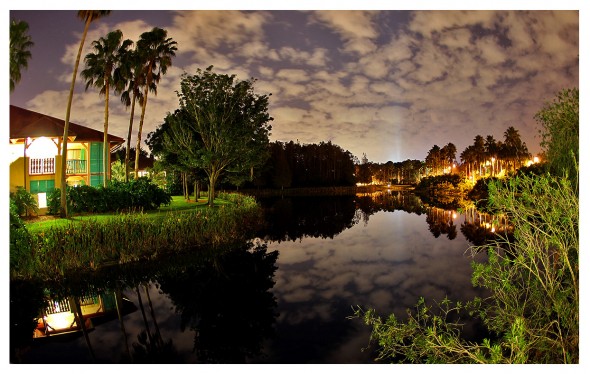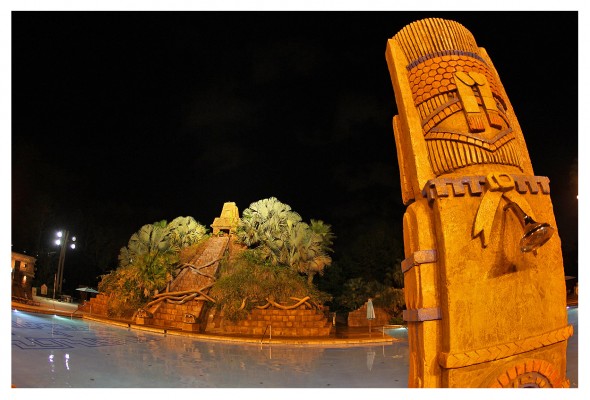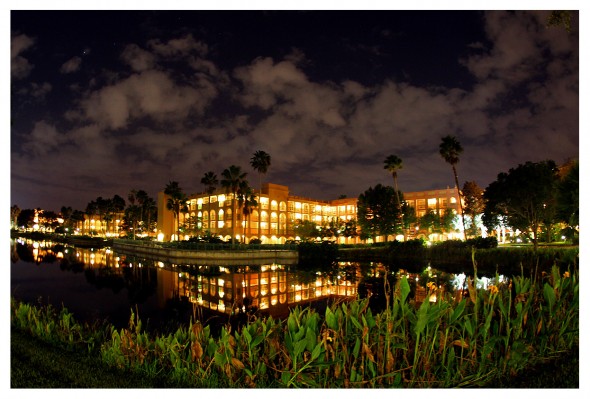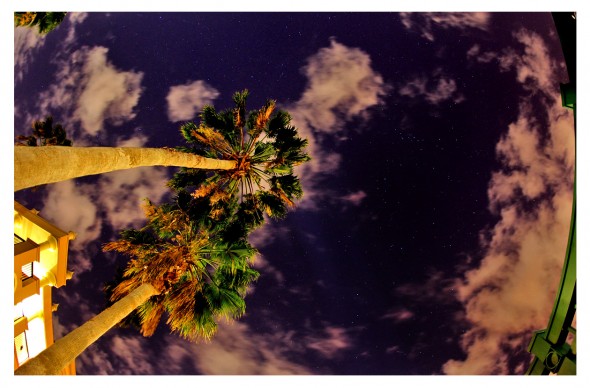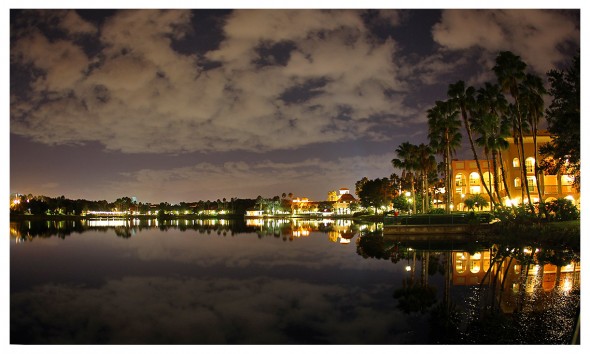 So, we're almost at the end today (Wednesday). Stay tuned for more?