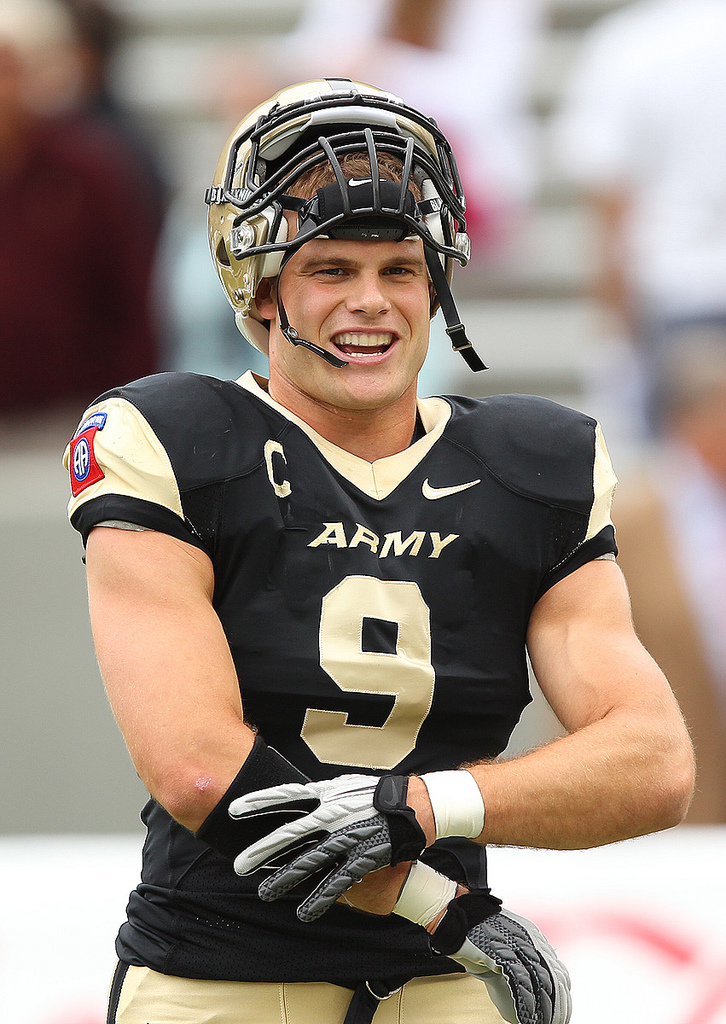 Army captain Steve Erzinger will get one more day in the sun (or technically, under the lights) when he plays in Saturday's East-West Shrine Game in Florida. The game, played at Tropicana Field (home of Major League Baseball's Tampa Bay Rays) features senior college football All-Stars from around the county, many of whom go one to the NFL. Last season, Army sent defense end Josh McNary to the game, and the year before, it was wide receiver Ali Villanueva.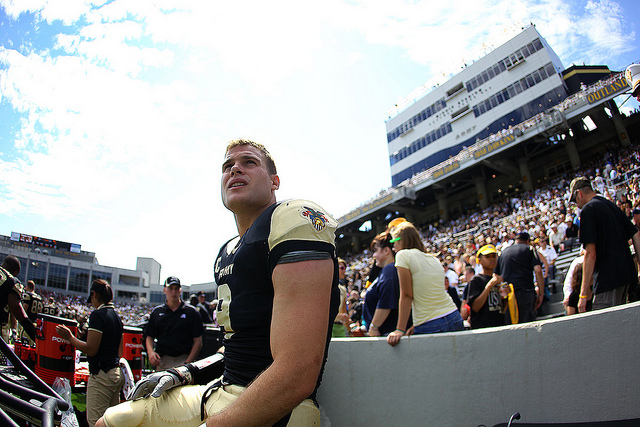 Erzinger led the Black Knights' defense with 103 tackles, three sacks and 7 1/2 tackles for loss in 2011, his final season. Rivals.com caught up with the Houston native this week as he prepares for the game.
"It's fun getting out here and playing with all these guys, and comparing notes," he said. "Especially coming from a smaller program, and you can come out and play with all the big guys, that was cool."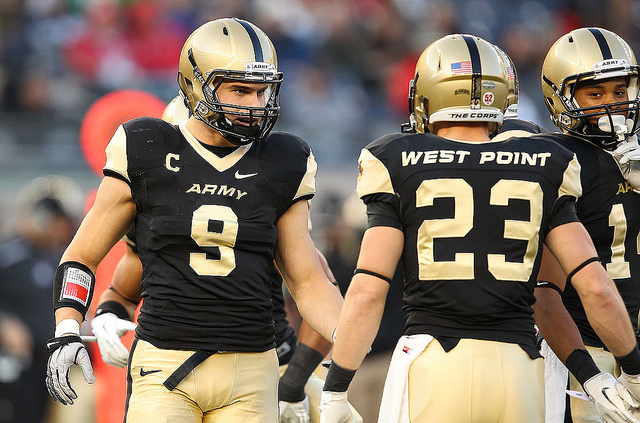 Erzinger is obviously not going to the NFL, but he's still embracing the challenge of competing with players who are on that path.
"You just want to be the best that you can when you come out here," he said. "Especially with all these guys, you don't want to let them down. They're all here to look good and impress the scouts, and the least I can do is make sure I'm doing my job so they've got the opportunity to do that."
"It's been fun," he added, "obviously an honor to get down here."