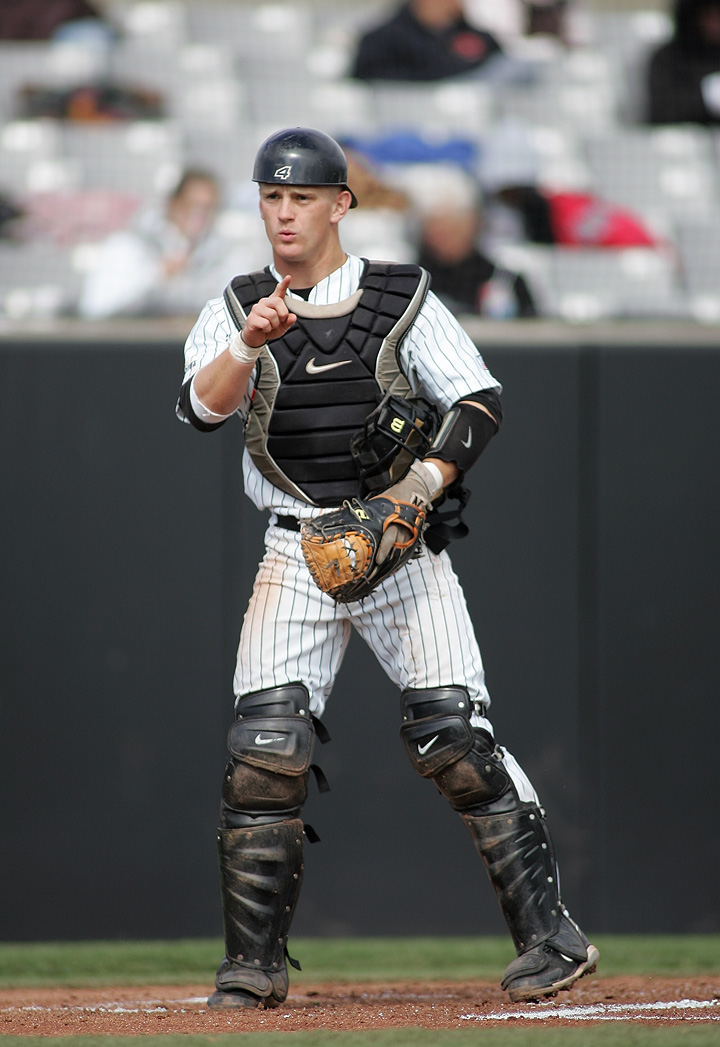 One day after Army senior catcher J.T. Watkins became the first player drafted out of West Point this season, first baseman/closer Kevin McKague had his name called for the second straight year as both were selected in the 2012 Major League Baseball Draft.
Watkins was drafted by the Boston Red Sox in the 10th round on Tuesday afternoon, becoming the second of four service academy players selected this year.  McKague, who the Braves took in the 50th round last year, was selected again by Atlanta in the 23rd round, going No. 719 overall.
Watkins, who just graduated from West Point and was commissioned as 2nd Lieutenant, hit .316 with a team-best five homers for Army this season as the Black Knights won the Patriot League championship and advanced to the NCAA tournament in Virginia. Watkins finished third for Army with 31 RBIs in 46 games and owned a .390 on-base percentage.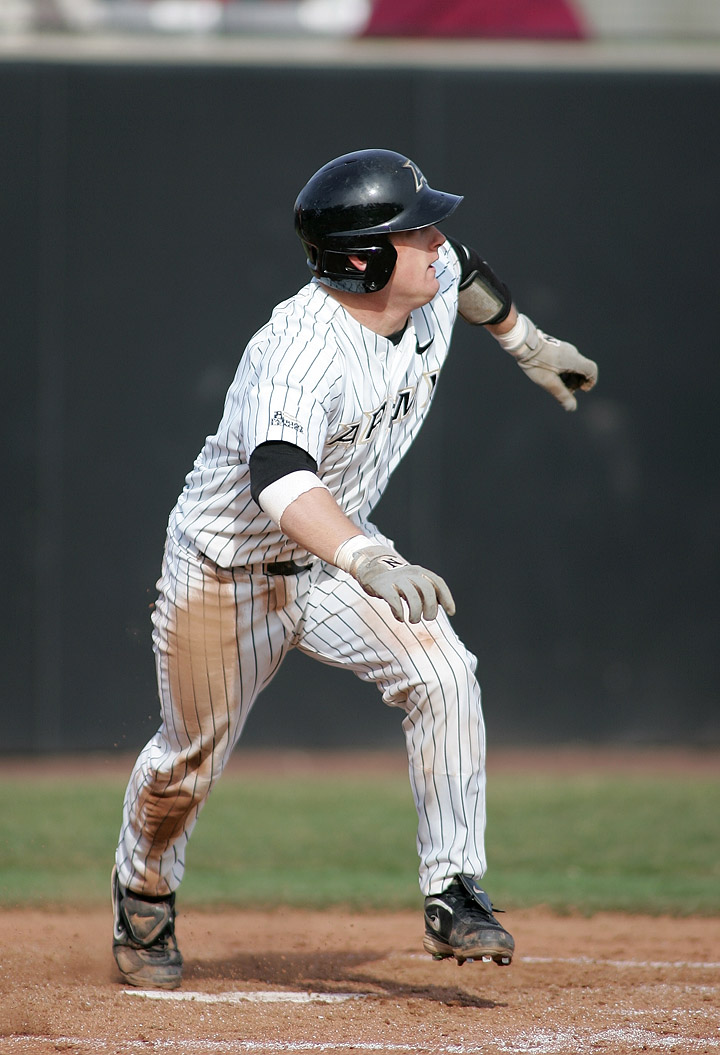 Watkins was drafted No. 331 overall by Boston — his father Danny is a scout in the Red Sox system as well. Last year, Army's Clint Moore (Padres) and McKague (Braves) were both drafted, with Moore going on to spend last summer with Class A Eugene in the Northwest League.
Assuming Watkins signs with Boston, and I'd expect he will, he'll likely see time this summer with the Red Sox's Gulf Coast League club, or with Class A Short-Season Lowell.
If it's Lowell, he'll be playing some of his games close by to West Point when the Spinners visit Hudson Valley, Brooklyn, Staten Island and Connecticut.
"He will get to play this summer and then he will serve this country for five years active and three years reserve," Watkins' mother wrote on Tuesday. "And THEN he will get to play pro ball!"
The Times Herald-Record had a story about Watkins being drafted on Wednesday, noting he heard the news on his phone while at the Army batting cages.
"It's probably one of the happiest moments of my life," he told the paper. "It's a shock. It's a shock."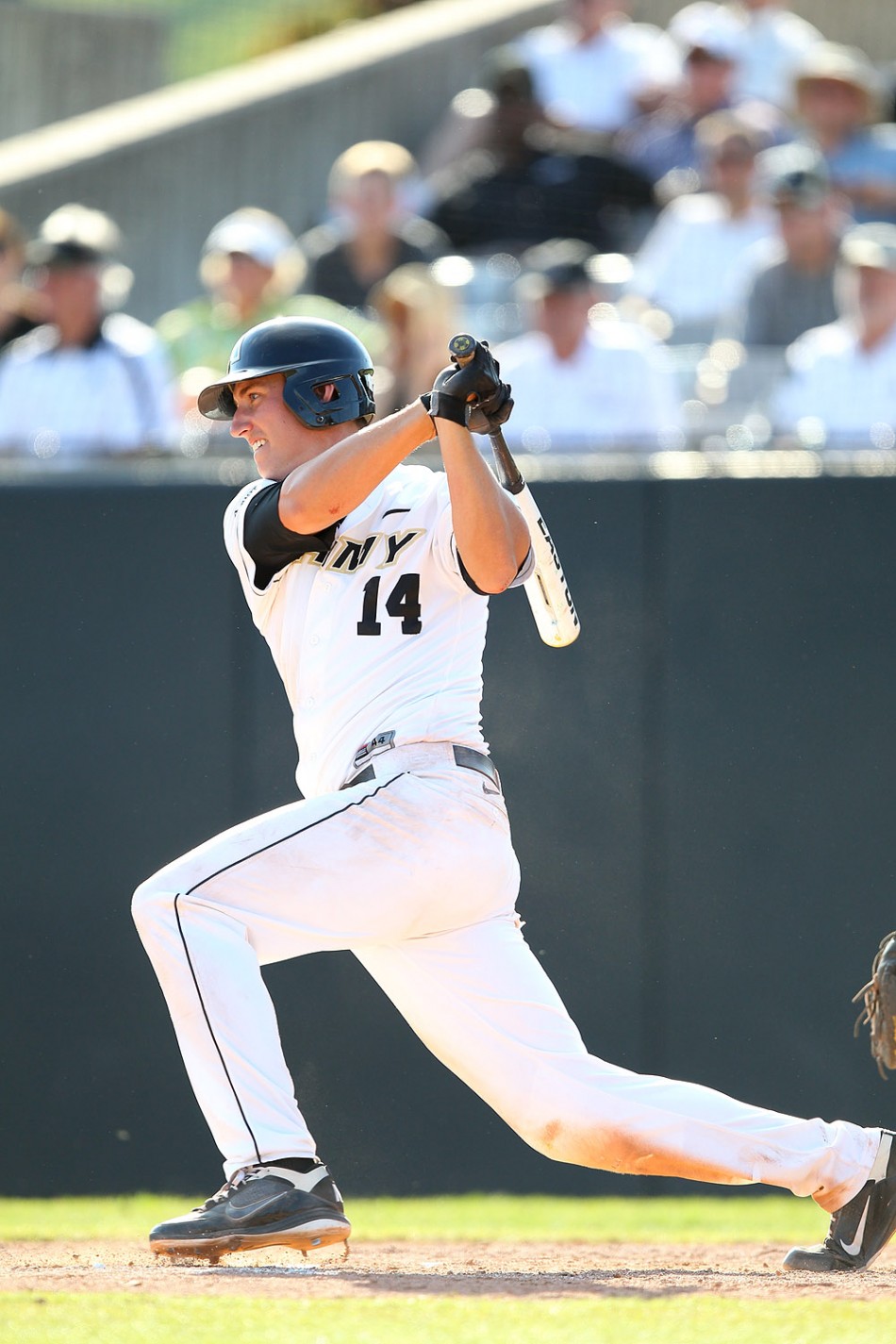 "I couldn't believe it, really," he said. "I talked to scouts up here a little bit, but not much. I had no idea (I'd go so early)."
Congrats to JT, the Watkins family and the Army program!
McKague, who was the Braves' final pick in 2011 as a junior, was recently named one of five semifinalists for the 2012 John Olerud Two-Way Player of the Year Award, given out by the College Baseball Hall of Fame.
He led the Patriot League this year with a .379 batting average, a .475 on-base percentage, 75 base hits, 16 doubles and 106 total bases and ranked tied for third in the conference with five home runs.
As Army's closer, the North Carolina native went a 1-0 with a 1.46 ERA with five saves in 12 1/3 innings over 11 appearances, earning Patriot League Player of the Year honors. He had 12 strikeouts and held opponents to a .182 average.
The Braves seemed to draft him as a first baseman, and if he signs, my guess is he'd see time this summer with Class A Danville in the Appalachian League. (The Braves also have a Gulf Coast League affiliate, but considering he'll only play this summer, I'd guess they send him to Danville or Rome).
As for Navy, lefty-hitting outfielder Alex Azor was selected by Toronto a few picks earlier in the 10th round at No. 325 overall.
Milwaukee selected Navy sophomore right-hander Preston Gainey with the No. 365 pick in the 11th round. Unlikely he will sign since he has yet to graduate.
For those asking, "how the heck can they play if they're in the military?" the answer is somewhat complicated. For now — the summer — they'll have the chance to sign a professional contract and play in the Minors. It's unlikely any of them will be assigned to an affiliate beyond Class A or the Rookie-level — in the Minors, there are "short season" leagues that are designed specifically to accommodate players drafted in early June. Once the season ends, Watkins and McKague will report to whatever Army base they are assigned. They then have the opportunity to apply for an early release from the Dept. of Defense after serving two years of active duty. Caleb Campbell, a 2008 West Point grad, is on this plan and recently signed with the Chiefs.
Here's a story about how this previously affected a pair of West Point grads who were drafted by the Pirates.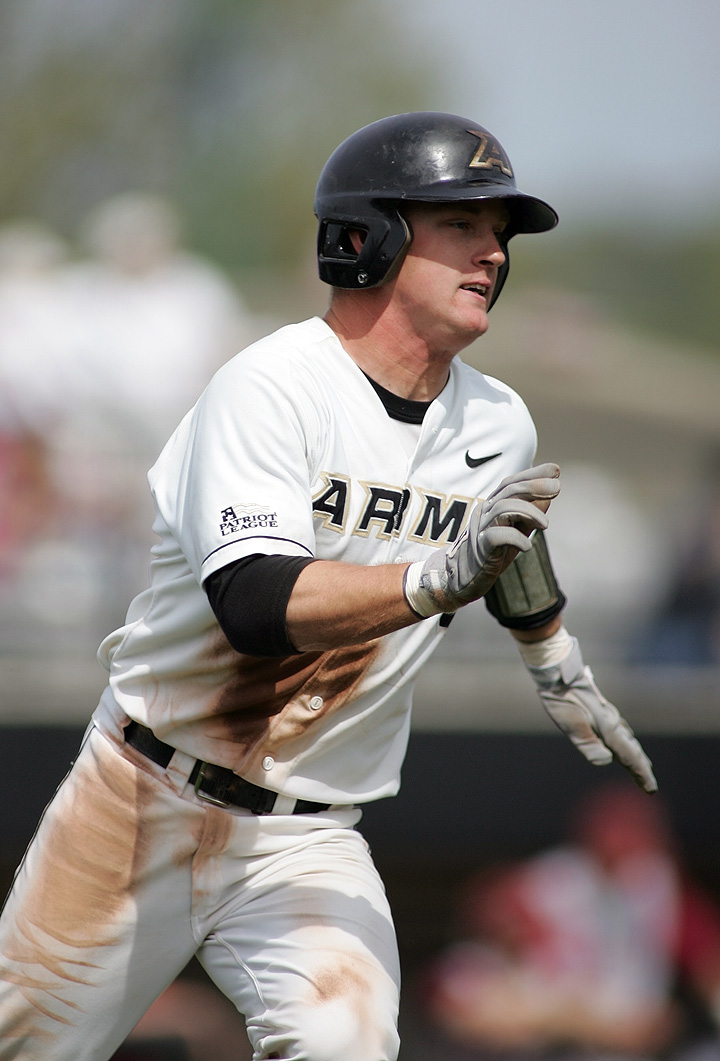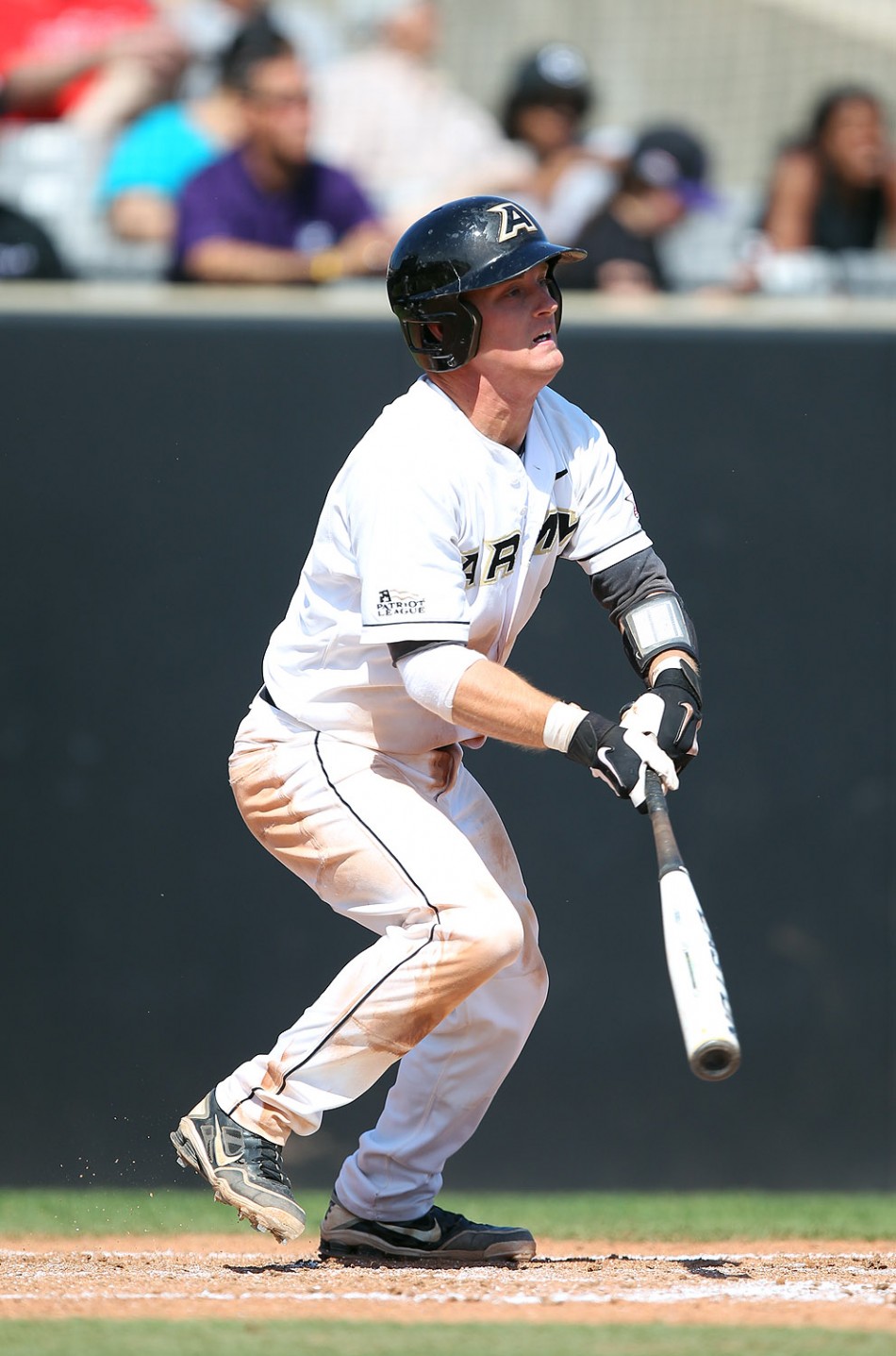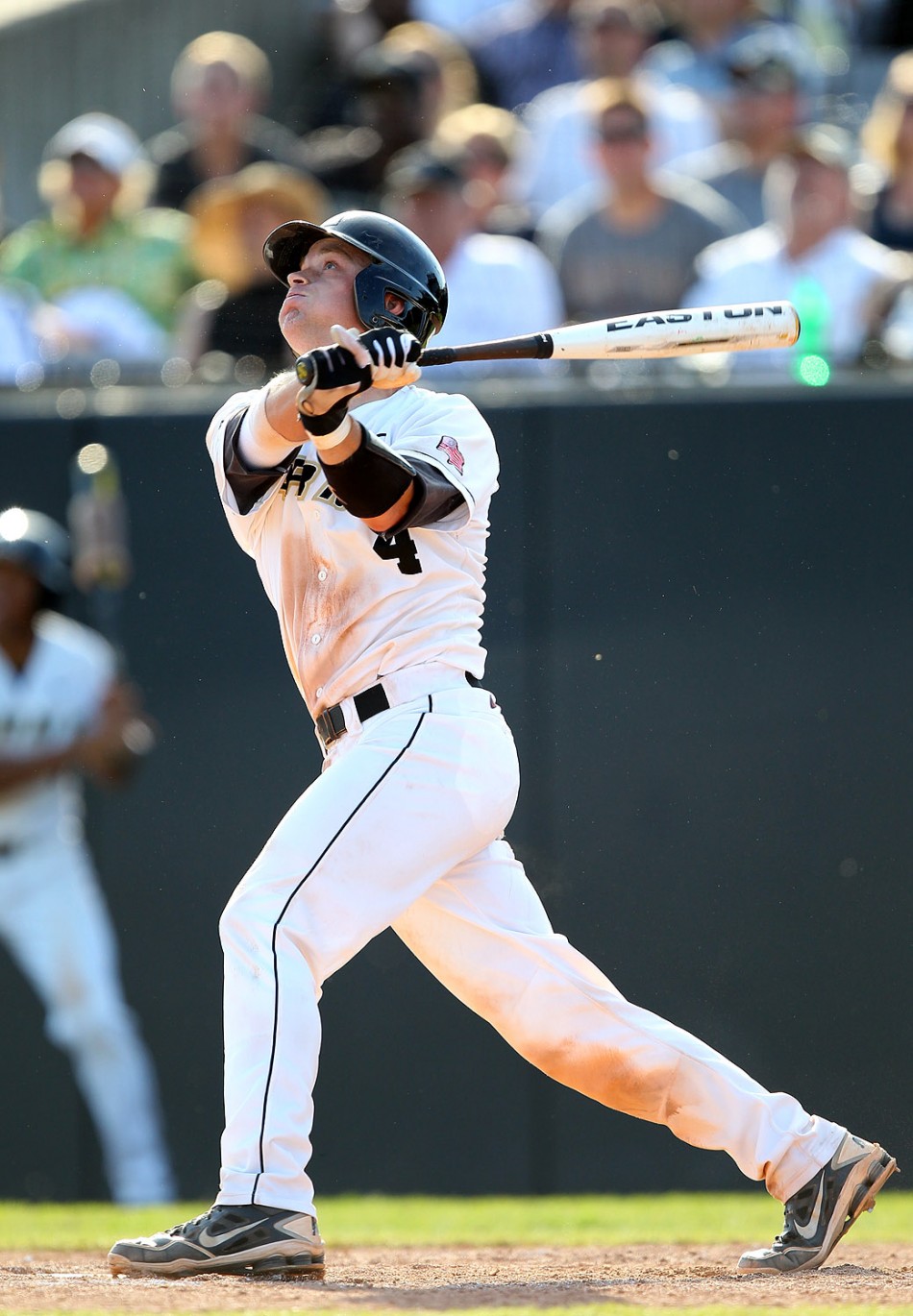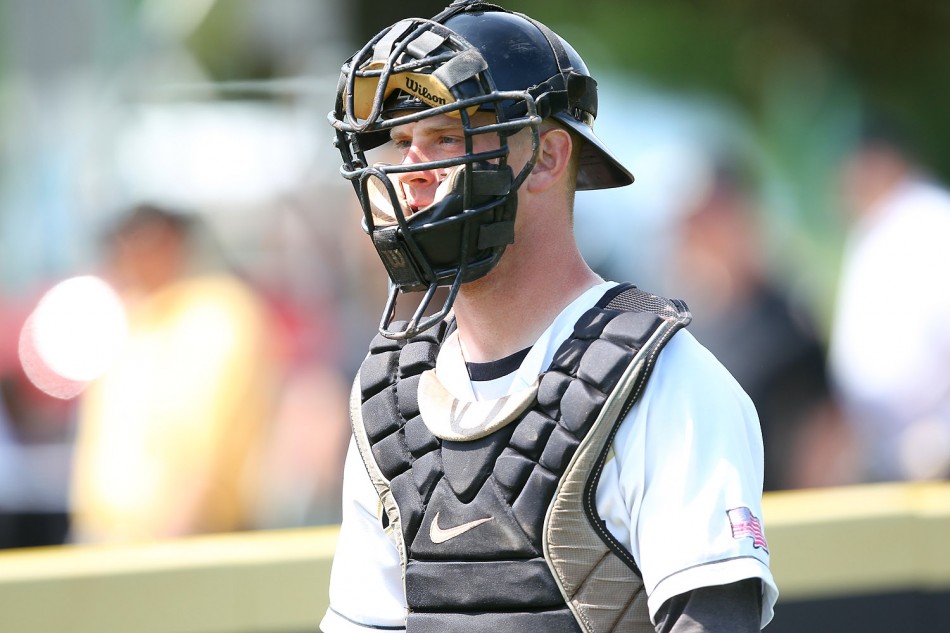 Here's a shot of Azor: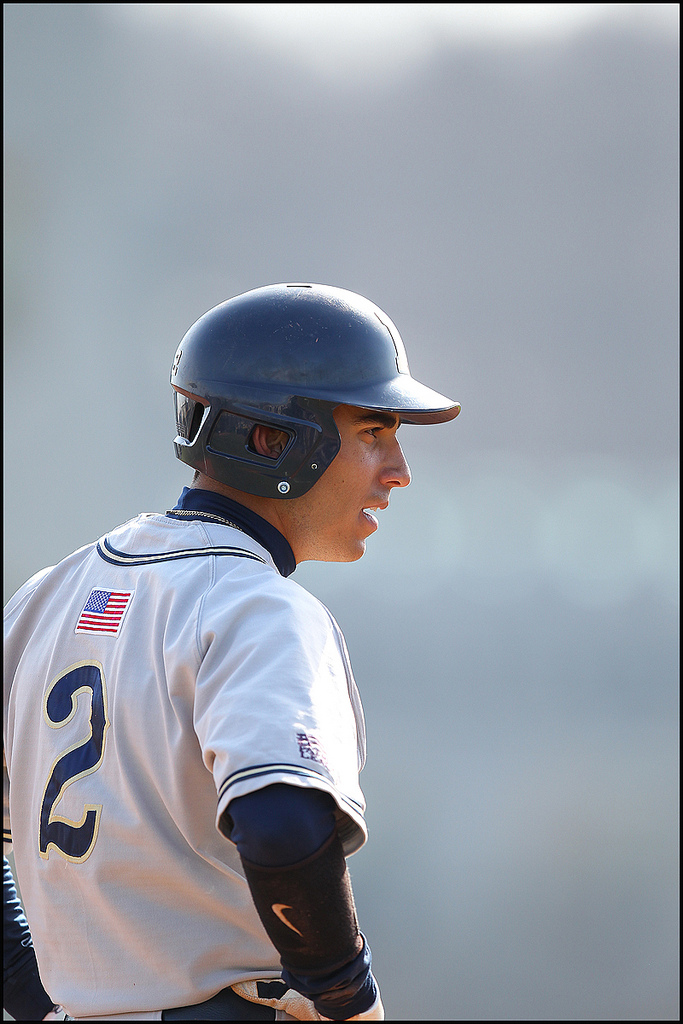 And here's Gainey: